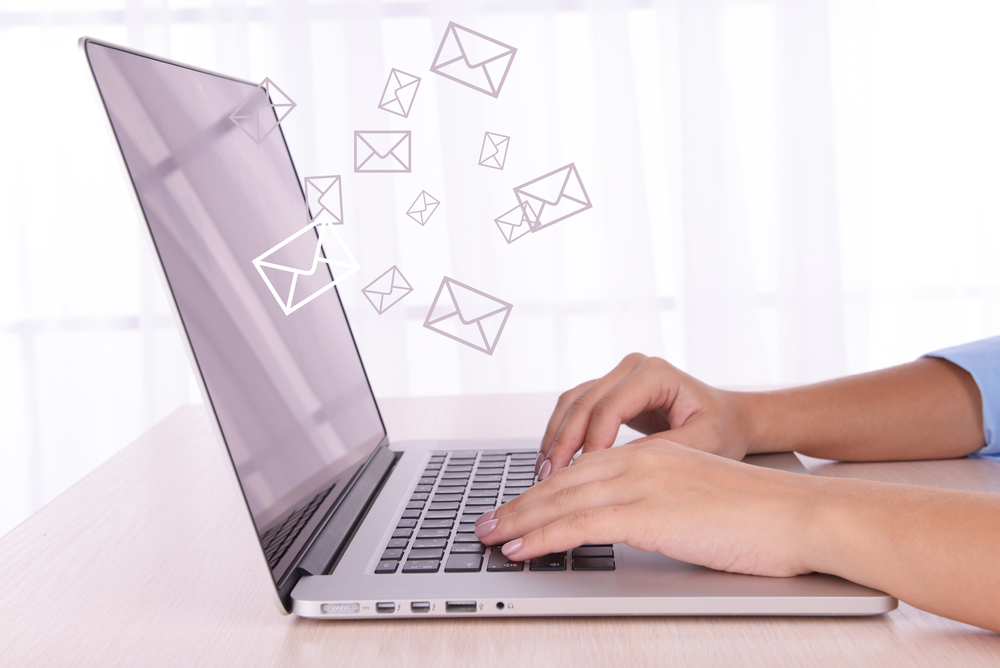 You will recall that sometime ago we informed you that the corporate route which delivers to DND phone numbers was down. During this time, delivery to DND numbers was still in place through the SIM Hosting 2.0 and Shared SIM Hosting. We are pleased to inform you though that corporate route is now back for MTN DND.
With this new development, MTN phone numbers active on DND can now receive your SMS immediately it is sent. Please note that there is no increase in delivery to DND numbers on the corporate route as it still remains at 2 units/SMS.
It is equally necessary to inform you that during the agreement with the network operators for the corporate route to be re-opened for MTN DND numbers, a unique sender ID was agreed with the operators. What that means is that those DND phone numbers now get sms with 'retSMS' as the sender ID.
Sender ID Registration for SMS users is still ongoing, should in-case you wish to deliver to DND numbers with your customised Sender ID. (N:B: Sender ID Registration is currently for verified businesses and corporations who have an authentic means of getting their recipients phone numbers. Having a website is a big plus).
We hope that this provision will further enhance communication with your customers , as we keep all hands on deck for more in the near future. Use the comment box below for questions and inquiries.