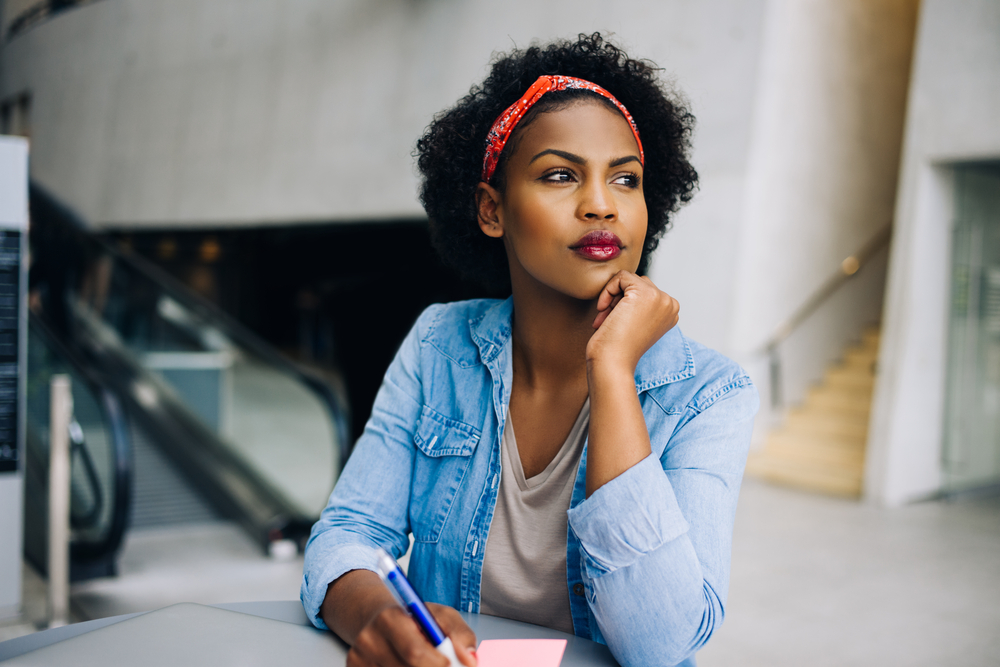 Quality mobile marketing services at reasonable and affordable pricing has always been our goal since inception over 10 years ago. That is why indiscriminate changes in pricing have never been our way, especially not during a tough economic time. However, Airtel has implemented a change in their pricing since the 18th of May, 2020.
Airtel NG has made a 200% increase in the price of bulk SMS delivery to their subscribers. We agree with you that this is an outrageous and unnecessary change in pricing, not when the economy is in shambles. Negotiations have been ongoing with them to soften their stance on this but to no avail.
Since the increase was made like a week ago, we have been bearing the added cost while not wanting to put too much burden on you. However, after much deliberations, we have decided to implement a minimal adjustment to the delivery cost for Airtel phone numbers.
Beginning 1st of June, 2020, delivery of SMS to Airtel subscribers will now be at 1.50 units/SMS. Please note that this minimal increase is in no way commensurate to the increase from the mobile operators, but we feel obligated to bear the load with you at this very difficult time.
We are so sorry for whatever inconveniences this might cause you, and assure you of continued premium service without compromising on quality. Thank you for your patronage and please stay safe.