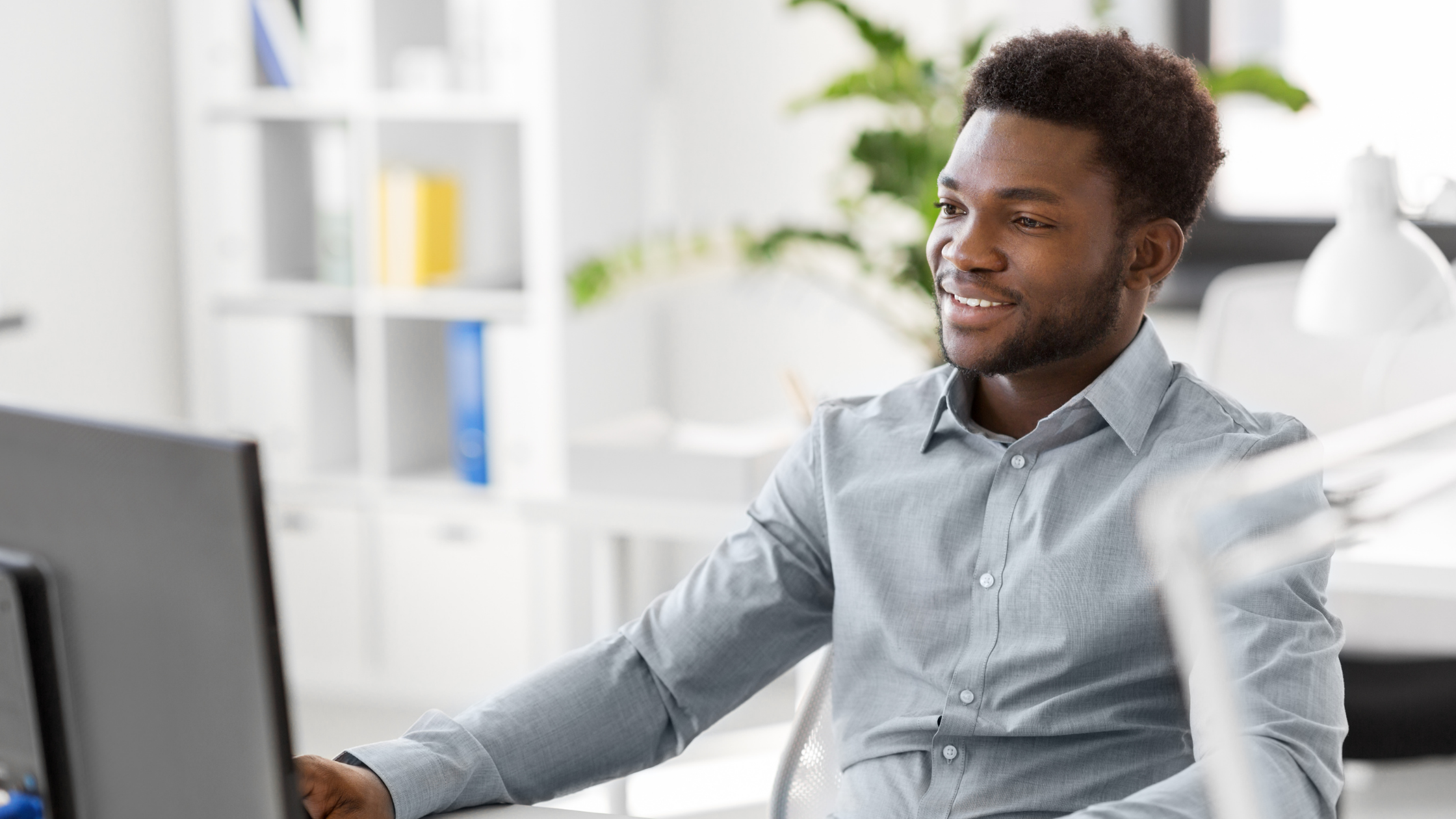 The recent upgrade of our SMS App server to one with better structure, capabilities and robustness brought about delivery to international phone numbers in countries such as Ghana and the Ivory Coast. We are pleased to inform you that we now have an international route available for Nigerian phone numbers.
Why Important?
The international route has been tested and is renowned for its efficacy in high rate of delivery to all phone numbers. This route is not affected by the DND status of phone numbers. What more? There is no requirement for Sender ID Application before it can be used.
Who can Use the International Route?
It should be noted that this route is specially designed for businesses, with a unique message content for individuals and a targeted audience. In view of this, international route would be beneficial for the following uses:
Transactional Messages: This is well suited for messages that are transactional, and not for bulk messaging.

OTPS: The international route is also perfect for businesses who send OTPS and other transaction notifications to their customers

It is also the best option for organizations that are looking at delivering information at all cost.
How to Get Started
Visit SMS Portal on your account and click on MY TOOLS

Then select INT. ROUTING

Submit your Sender ID and the Message template (sample) for whitelisting. It takes minutes to whitelist.

Once this is done, activate the international route. (You can always turn it off at any time if you wish).
And that's it, your account has been set up for international routing. All messages sent henceforth are treated as international messages.
Please note that bulk messaging is not allowed on the international route.
Delivery Cost on International Route
SMS delivery pricing through the international route will be at 20 units/SMS for MTN, 22 units/SMS for Glo, 28 units/SMS for Airtel and 28 units/SMS for 9Mobile.
It is our strong belief that this new route will help you achieve great delivery rates on your messages, while helping your businesses grow in leaps and bounds. Do not hesitate to get back to us with your questions and inquiries.