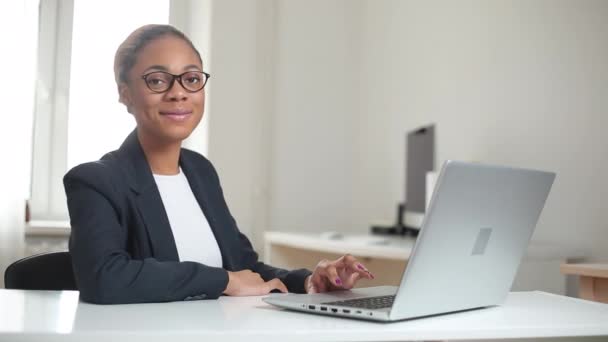 On 15th of December 2020, the NCC gave a directive to the telecommunications providers to block all SIM cards that are not registered with the National Identity Number (NIN) after two (2) weeks, which culminates in the end of the year 2020.
Since this directive was given, a lot of questions have been going through people's minds, questions such as:
Why are they doing this?

What if I don't have a National Identity Number?

Is my SIM card linked with my NIN?

How do I check my SIM Card registration status?

Does it affect bulk sms?

Where do we go next?
We understand you might be concerned about what possible implications this development will have on you personally and your business, so we are here to answer all your possible questions.
Why this Directive?
Well, according to the Senior Special Assistant on News Media to the President, Bashir Ahmad, this decision was taken to improve the transparency of SIM registration process.
He also added that the federal government believes that taking drastic measures to synchronize all phone numbers through NIN will help reduce the cases of terrorism and incessant kidnapping in the country.
"This decision will help to curtail and checkmate any lingering security challenges in some parts of the country", he concluded.
Failure to comply with this directive by any of the telecom operators might result in stiff sanctions, and even withdrawal of their licenses.
What Do I Do If I Don't Have NIN?
National Identity Number (NIN) is usually issued by the National Identity Management Commission (NIMC).
Follow the steps below to get your NIN:
Pre enroll by submitting your details on a form using the pre-enrollment portal: https://penrol.nimc.gov.ng/

Download and print out the pre-enrollment slip

Go to the nearest NIMC registration centre with your valid original documents plus the print out

The enrollment officer will capture your biometrics, after which you will be issued a transaction ID slip

You can then return with the slip after 2-3 working days to get your National Identity Number (NIN).
Is My SIM Card Linked with NIN?
Okay, here is the big question. You are sure you have the NIN, and the slip is even staring at you right now.
But how are you sure this is linked with your registered SIM card?
Thankfully, there is a way to check this at the comfort of your home.
Dial *346# from your SIM on your phone

At the next prompt, press 1

If your NIN appears, it shows that it has already been linked with the SIM

Otherwise, it will not appear

To link an Airtel SIM with NIN, dial *121*1# on your Airtel SIM 
(Please note that you are charged N20 for this service)
This step can also be used should you need to confirm your NIN.
Alternatively, you can visit any of the telecom registration centres to confirm.
How Do I Check my SIM Card Registration Status?
If you are unsure of the registration status of your SIM, you can also check that using the shortcode provided by each telecom operators:
For MTN, dial *789*1#

For Airtel, dial *746#

For 9mobile, call 746 or 200

For GLO, text REG to 746 or 3456
(All services are free)
Does this Affect Bulk SMS?
At the moment, there has been no feasible direct impact of this on bulk SMS services.
Although it is worth noting that should a phone number be blocked finally, it would be impossible to deliver SMS to such numbers.
Additionally, if you are a subscriber on the SIM Hosting service, we strongly advise that you follow the steps explained above to link your SIM with your NIN if you've not yet done so.
This is to avoid your SIM being blocked when this finally takes effect.
Where Do We Go Next?
Well, there will always be directives, and many of them will pose certain inconveniences. But we can only control that which is within our power.
By following all the steps explained above, we believe you wouldn't have a problem when this takes effect early next year.
As always, we are here to provide solutions, should you need further clarifications on this, or have any questions.