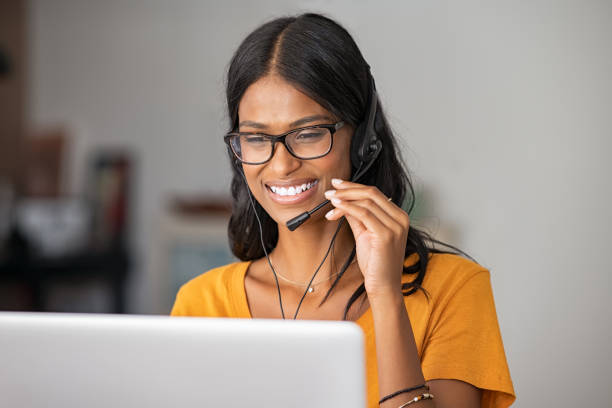 As you know, good customer service and satisfaction is the anchor of most businesses today. This is the reason why we at SmartSMSSolutions make it our paramount obligation to deliver excellent customer service to you, our dear customers. We would like to let you know some of the interesting automation we have lined up to make your experience smoother and better.
However, over time most of you might have been experiencing issues with online payments and bank transfers, of which one of the main issues is delayed crediting. We want to apologize for such experiences and on that note we want to use this medium to announce to you that we will be upgrading our customer service, making it more convenient for customers to carry out transactions on the platform without the need for much technical support.
We are working on automating a perfect crediting system for payments made via bank transfers, so you would no longer have to call demanding that your payment be credited. Additionally, we are rolling robust self-service systems to reduce the need for our clients to bear the extra cost to contact us.
Our contact center will also be available from 6am to 11pm on Mondays to Sundays and 10am to 10pm on Sundays. You can find the breakdown of the available channel within the time period below.
Calls and WhatsApp are active 8am-5pm
Livechat would be active from 6am-11pm
We believe that this new upgrade would meet your needs regarding online payments and other issues you might be having. You would now be able to make your online transfer and be assured of instant crediting on all kinds of transactions. We would love to have your observations and suggestions. Kindly mail us at This email address is being protected from spambots. You need JavaScript enabled to view it.