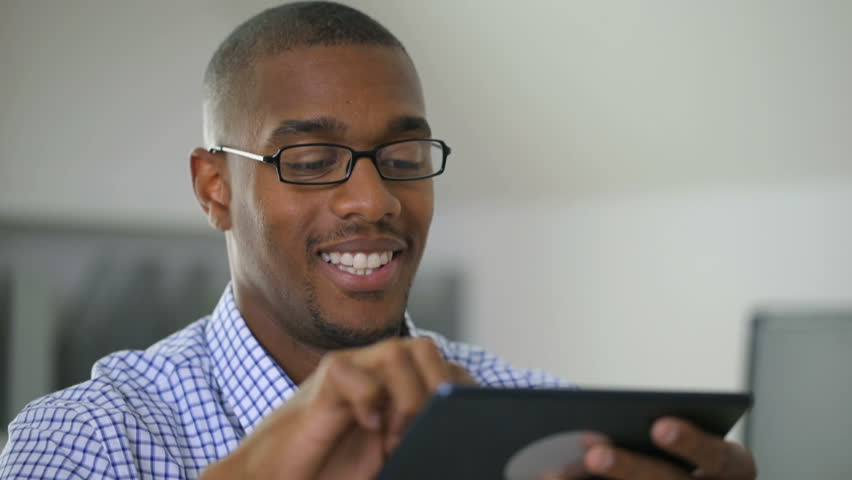 The SMS Domain feature on SmartSMSSolutions has eased up the use of bulk SMS for firms and businesses and made bulk SMS experience very exciting. It makes it amazingly easy to share bulk SMS responsibilities between 2 or more persons, manage and moderate those accounts from your administrator account. Good news! You can now audit your SMS domain directly on your bulk SMS account.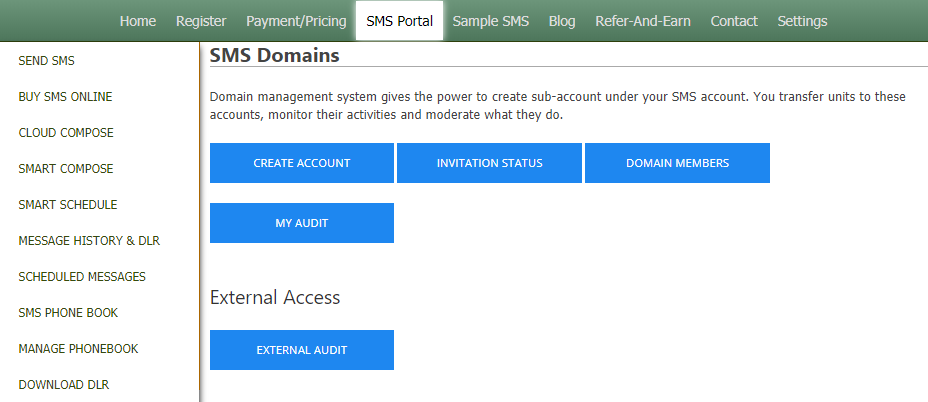 WHAT THE AUDIT FEATURE DOES
With the AUDIT feature, you can see the entire transactions that occur on your admin SMS DOMAIN account and the sub accounts, all in details. The aim of this is to ensure transparency and accountability especially when these accounts are operated by different staffs in an establishment or organization.
It also help the domain administrator to better plan bulk SMS campaign and ensure that the units administered are been used judiciously.
You can equally assign an external auditor to handle auditing of your SMS DOMAIN.
See how to audit SMS DOMAIN on SmartSMSSollutions.