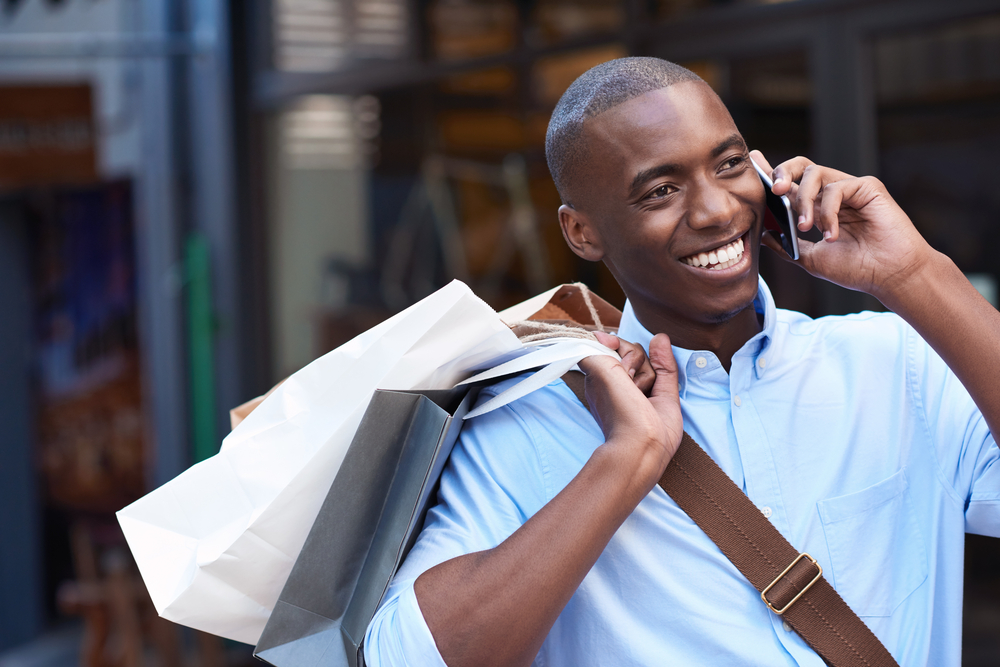 Do you ask yourself this question all the time in your line of business: "Apart from price and product quality, why should my customers buy from me?". If your answer is that you provide a good customer service experience, then you are on the right track.
In this age, customers are more inclined to do business with a firm that gives them optimum vintage satisfaction than one that perhaps sells at the lowest price. This is because the experience is becoming far more important to your customers than what you sell and how much you sell it.
This is the more reason why the need for customer relationship cannot be overemphasized. With a customer management system, many top businesses have successfully bridged any gap that exists between the business and their customers and have achieved the desired customer satisfaction that their business need.
With good customer management, it is easier to get to know your customers as a person, delve into their behaviours and interests, and just as you would do for a friend, you are more inclined to satisfy them by sharing in their interests. It is also possible to understand what the customers detest and in solidarity with the notion that customers are always right, desist from things they do not appreciate. This gets you more happy customers than irate ones. Which is exactly what your business should be aiming for.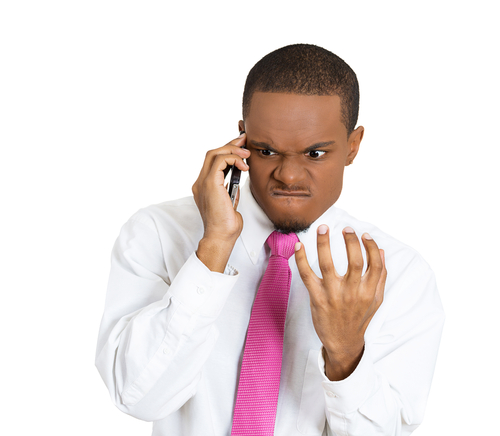 You can equally understand your customers' purchase behaviour using a good CMS, and therefore be able to predict orders and future sales. With this, it is possible to target customers and handle their queries according to their needs.
With such a system in place, it is also possible to keep track of customers complaints and resolve them immediately. This leaves a good feeling among your customers and keep them satisfied.
Satisfied customers are very profitable to a firm. They help maximize sales, increase revenue and ofcourse draw in like minded people to your firm through their word of mouth. Remember though that just as customers can grow your business, so also can they tear it down. Ensure it's going to be the former by keeping them satisfied making wise use of your CMS.