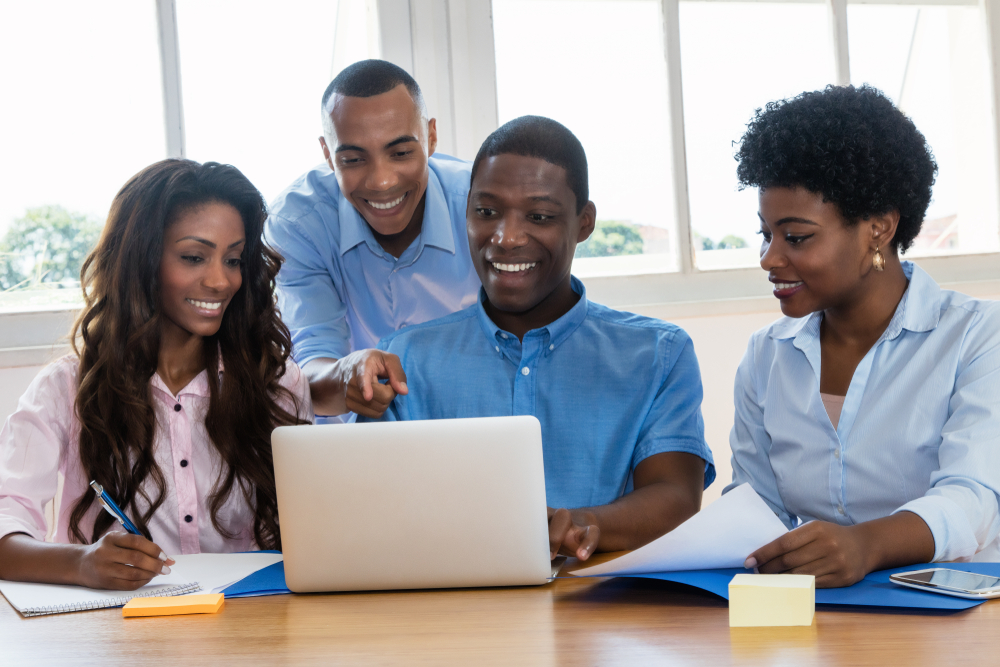 It goes without saying that a business with a customer management system is a business set-up for resounding success for many years. Having known this truth, you are now set to put your business on that path of greatness. What important details must your CMS contain? We've got you a list.
Customers' Demography

Your CMS should precisely specify the sex and age of your customers. When used together with other details, it can help reveal what your target market is and give your sales and marketing an edge.

Customers' Contact Details

This include the customers' name, phone numbers, email address, location and any other information that assist you in contacting your customers when need be.

Customers' Purchase Value

This captures the value of purchases each customers have made from your firm. This is very important in ascertaining your top customers and direct your marketing campaigns.

Customers' Business History

It helps to know your customers' professional background. That can give you an in depth knowledge that comes in handy in when you transact business with them too.

Customers' Special Interests and Idiosyncrasies

When the interests of your customers are well documented, you spend your time and energy wisely, in that you do not bug them with new or improved products that they are less likely to blink an eye for, but push them things you are very sure will light up their eyes.

Customers' Interaction History

This means keeping a record of all the conversations you've had with your customers. This helps a lot especially when you have more than one employee and they all have contact with your customers at one time or the other. It helps get issues resolved very quickly and keep customers satisfied.

Last Contact and Fixed Appointments

With a CMS, you can know when last each of your customers bought from you, and also record future appointments you've reached with them. This can help to reveal which of your customers are very active and which ones are becoming dormant, and so decision making is made simpler.
With these few yet powerful details, you are ready to ease up management of your business and watch it grow as you've never experienced before. You can include other information you deem necessary depending on the industry where you operate and what kind of business you do. The goal? Keep your customers closer and make your business grow.
Get a free sample customer management system template.
Leave a comment below if you need assistance in getting your CMS up and running and setting up SMS campaigns.