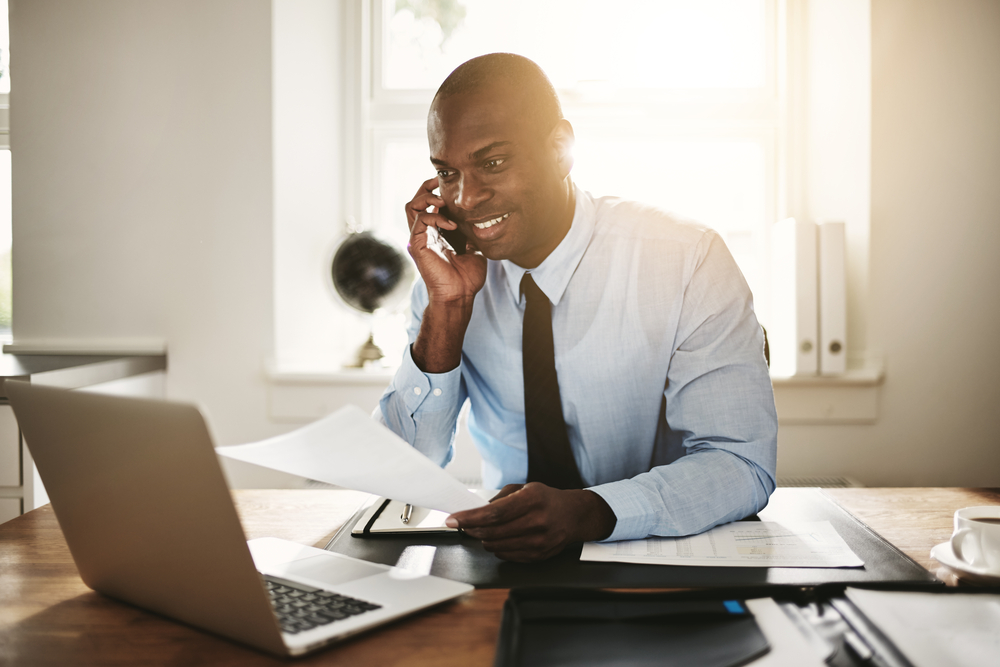 Nigerian Telecommunication operators have now mandated all using bulk SMS in Nigeria for transactional messaging to register their Sender IDs. To address this issue we have developed a portal where you can submit your application, monitor your application progress and update your application details. It is very simple and intuitive.
To register your Sender IDs, kindly follow the steps below: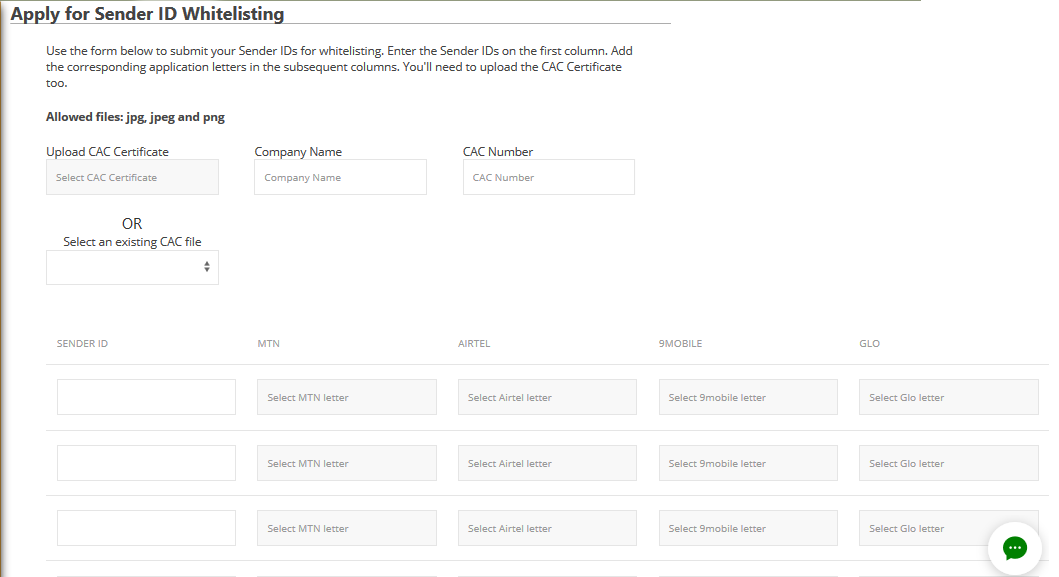 Log in to your bulk SMS account. If you do not have an account, kindly sign-up for one. It is free
Download the letter template for MTN, GLO, AIRTEL and ETISALAT. Alternatively, you can get all of them on our template download page.
Visit the Sender ID application page at https://xmx1.net/whitelist
Have the following items available:

A scanned copy of your business registration certificate with CAC
Scanned copies of your duly completed application letters for each of the operator. You can get the template and the instruction on the whitelisting instruction page

Upload the CAC Certificate on the space provided or select from the previously uploaded ones.
Enter your business details in the next spaces provided, i.e. Company Name and the CAC registration number
Enter each of the Sender IDs in the spaces provided and upload the corresponding application letters in the appropriate spaces.
When done click the Submit Application button to submit the application
The application will then be reviewed by our review team. Once all is approved, the complete set will be forwarded to the relevant operators.
You can monitor the progress and the status of the application by visiting https://xmx1.net/whiteliststatus
It is our hope that this portal will be of great help at streamlining the application and monitoring process. Please let us know of what you think using the comment box below.