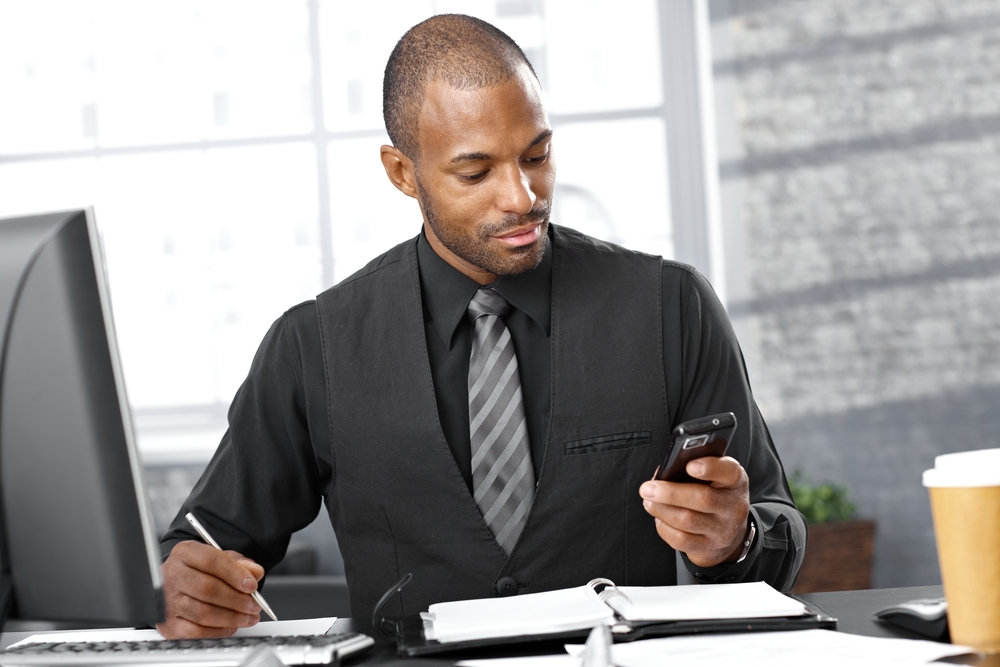 It is now super easy to submit and monitor your Sender ID registration process using the Sender ID Whitelisting Portal. After you have submitted your application, you can monitor the progress at
https://xmx1.net/whiteliststatus.

This page lists all the Sender IDs you have applied for and their current statuses. Find below some of the stages and what they mean:
Pending Review: Awaiting review by one of the SmartSMSSolutions' team
Approved: The application has been reviewed and ready to be sent to the operators
Sent: Application has been forwarded to the operators and waiting for their approval
No file found: No corresponding file has been uploaded
Operator Approved: The sender id is now approved and whitelisted
When a file is rejected, you will be notified via an email with the reason for the rejection. We will also notify you once we get feedback from the operator that the Sender ID has been approved.
Need more information? Please feel free to feed us back using the comment box below.