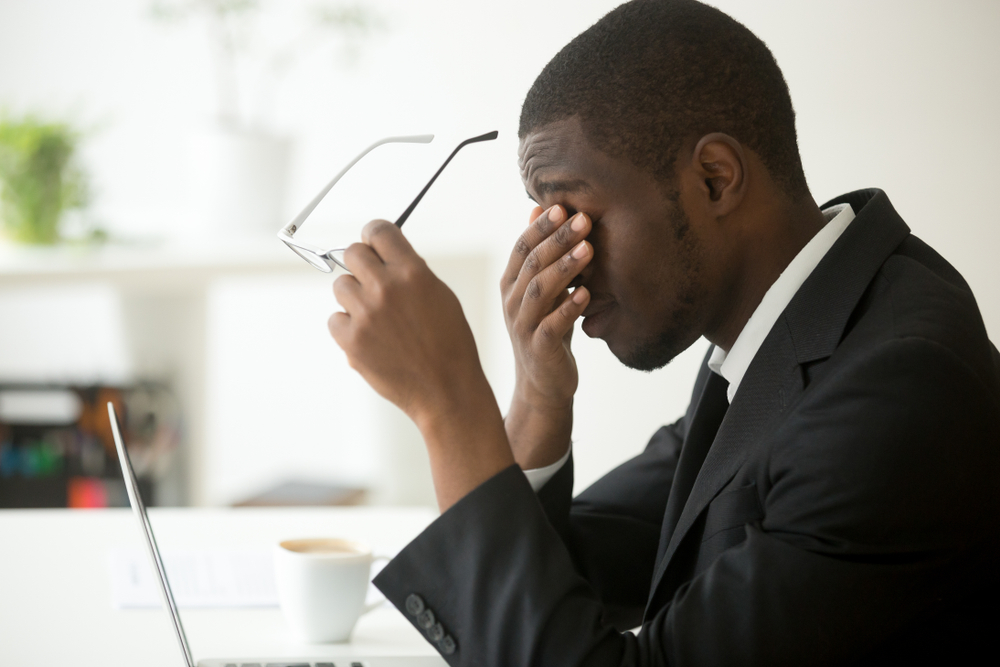 One of the requirements from the GSM Operators for the mandatory registration of sender IDs is a certificate of registration of business/company with the Corporate Affairs Commission (CAC). But what happens when bulk SMS users do not have a registered business or company and want to meet their bulk SMS needs? There are 2 things you can do.
1. Get an authentic certificate of business registration from someone with a registered business. This can be a trusted colleague, a friend or relative, as the case may be. The goal of the document is to certify that the SMS user is operating on a legal basis, and as such, getting the certificate from a third party can serve the purpose.
2. If you have a business or a company and it is not yet registered, we can link you up with our trusted partners in business registration, who will assist you with the process in no time and you can get your own CAC certification with no fuss attached. Click here to get started.
Once you have the certificate of business registration ready, visit the SENDER ID WHITELISTING page to complete your application for sender ID registration.
Contact us for assistance and support if needed during the process.