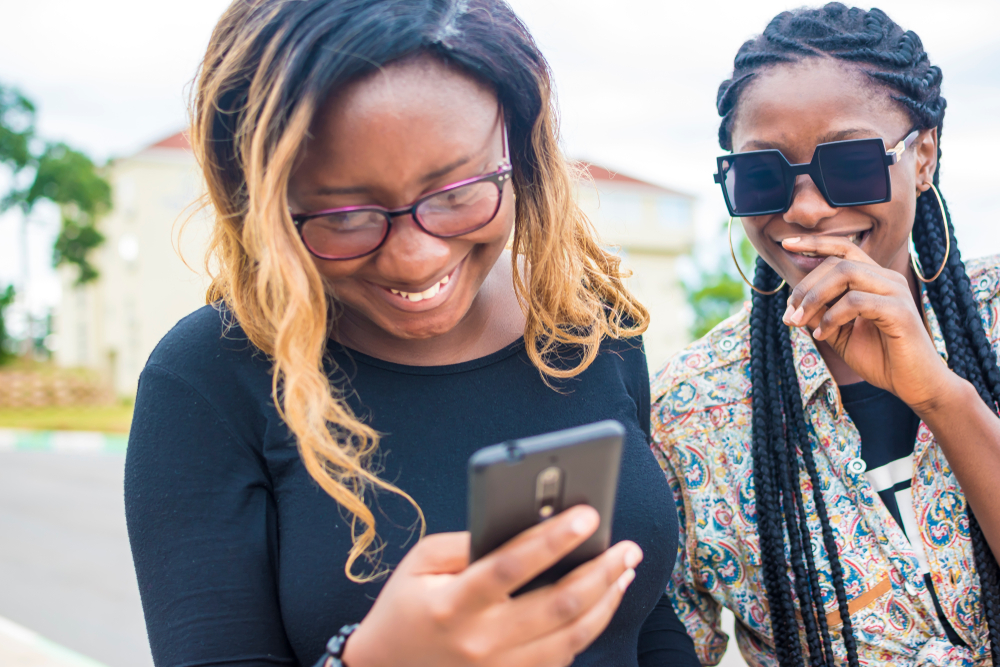 It is now mandated that Sender IDs be registered if you want your bulk SMS delivered using the basic route, i.e. even to phone numbers not active on DND. The implication of sending bulk SMS with an unregistered sender ID is messages delivering with 'MESSAGE' as the sender ID, most especially to MTN subscribers.
REGISTER YOUR SENDER ID: Submit your sender ID for registration with the GSM operators to return delivery with your unique ID. You can forward your choice sender ID to

This email address is being protected from spambots. You need JavaScript enabled to view it.
BE CONSISTENT WITH YOUR SENDER ID: In view of this recent development, please avoid constantly changing the sender ID for your messages. Stick with the registered sender ID to ensure prompt delivery and with your unique sender ID.
Thank you for your usual cooperation. Do get back to us should you need further clarifications or assistance.