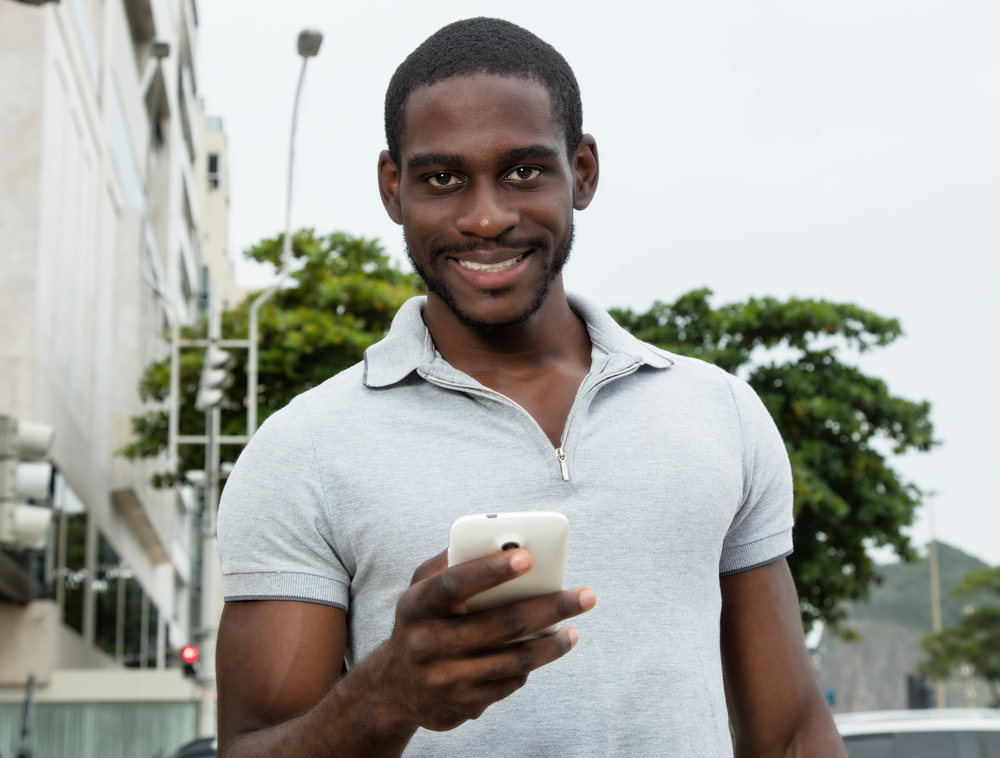 We want to use this medium to sincerely appreciate all our loyal clients for your continued patronage and understanding over the years. We understand that the past few weeks have posed some challenges as regard SMS delivery, which has affected your bulk SMS experience. We want to assure you that we are working judiciously and tireless to see to the resolution of these issues.
Some new developments have arose with regards to bulk SMS service , which we find pertinent to bring to your notice.
MANDATORY SENDER ID REGISTRATION
Sender ID registration before now was required for delivery of SMS to numbers on DND. But at present, the operators require Sender ID registration for all messages regardless of the route used. This may cause delayed delivery of SMS for unregistered sender IDs.
SOLUTION
We are registering the sender IDs used on the platform frequently as we notice them.

We also advise that you are consistent with your use of a particular sender ID to facilitate this process and avoid sending unsolicited SMS.
DELIVERY TO DND PHONE NUMBERS
To ensure delivery of SMS to phone numbers on DND, get the letter templates , follow the instructions and submit your application for sender ID registration. The application has been slightly updated to reflect the recent developments from the operators.
REJECTION OF RELIGIOUS ORGANISATIONS' SENDER ID REGISTRATION
At the moment, applications for registration of sender IDs for religious organisations are been rejected. The reason been that the telecom operators complain of excessive reports of spam coming from religiously inclined messages.
SOLUTION
Apply for registration of sender IDs for religious purposes using a business document.

Avoid the use of explicit religious names as sender IDs,but use acronyms as an alternative.
WORDS NOT ALLOWED IN SENDER ID APPLICATION LETTERS
The telecom operators reject application letters that contain words like 'PROMO', 'BROADCAST' and 'DISCOUNT' . Please desist from the use of such words in your letters for sender ID registration.
MORE NUMBERS ADDED ON DND SERVICE UNSOLICITED
It is also a current trend by the telecom operators to add more phone numbers on the DND service without the consent of the users or them requesting for it. Efforts to opt out of the service have also proved futile and any success in doing that is short-lived. This is a very worrying situation. We are currently in contact with them though to see to the resolution.
POLITICAL MESSAGES
Messages with political contexts are currently been scrutinized, censored and filtered. If you are interested in sending such messages with political, campaign and mobilization interests, please mail This email address is being protected from spambots. You need JavaScript enabled to view it. for details and assistance.
Please do well to get back to our support team for further questions and clarifications on these current developments in the bulk SMS industry. Thank you for your continued understanding and patronage.