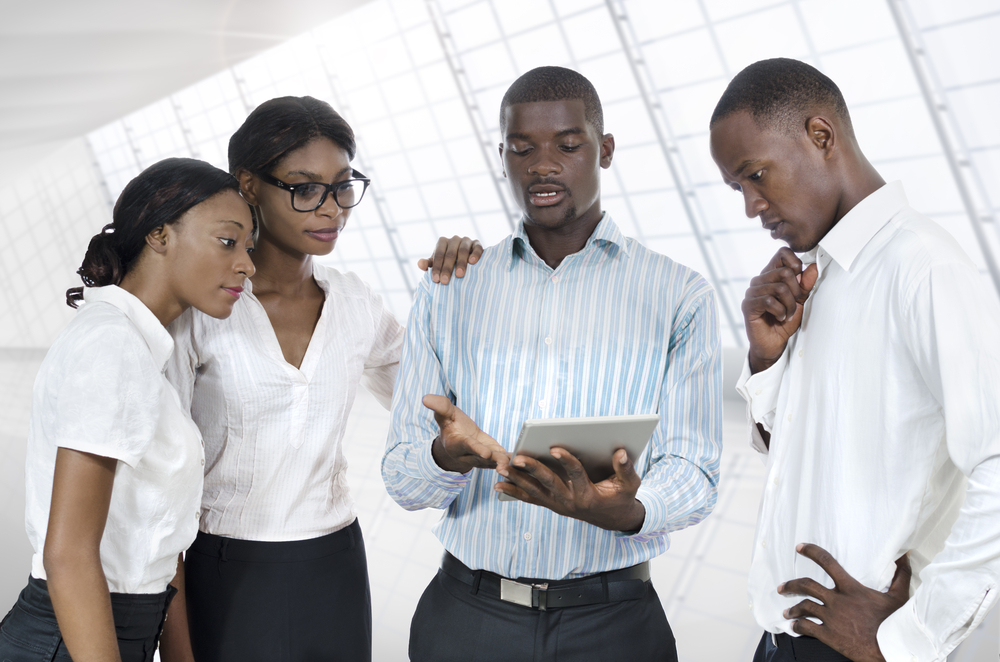 The SmartSMSSolutions SIM HOSTING service introduced in December 2018 has proven to be a life saver in all its entirety. Non Delivery of bulk SMS to some phone numbers, thanks in no part to the DND policy, has been a menace and a major issue to bulk SMS service. This has been solved, and fantastically at that, by the SIM HOSTING service.
With this service, delivery of SMS to phone numbers on DND has become guaranteed, you also now have the opportunity to get replies to your bulk messages on your bulk SMS portal. What more? The SIM HOSTING tunnel allows you add more phone numbers to the SIM HOSTING route for delivery , regardless of their GSM network or DND status.
In order to serve you better, we are pleased to inform you that we are upgrading the service and launching a new version; SIM HOSTING 2.0. We are importing new servers for new hosted SIMs.
Advantages of SIM HOSTING 2.0
Here are some of the advantages of the SIM HOSTING version 2.0:
DELIVERY AT 1 UNIT/SMS ALL PHONE NUMBERS: With the SIM HOSTING version 2.0, delivery to all phone numbers sent through the hosted SIM is at 1 unit per page.

IMPROVED STABILITY AND SPEED: The durability and sophistication of these new servers means that there is a better stability and speed in message delivery. As such, cases of messages going on pending for a while won't come up no more.

NO MINIMUM STARS REQUIREMENT: On the SIM HOSTING version 2.0, there is no requirement of minimum of 30,000 stars to qualify. All registered clients on SmartSMSSolutions are qualified to use the service.

NO DEDUCTION OF 1000 UNITS: Deduction of 1000 units for activation of servers has also been discontinued on the SIM HOSTING 2.0.

A 30-DAY 100% MONEY BACK GUARANTEE: To prove our confidence in the SIM Hosting 2.0 and its value to you, we are offering a 30-day, money-back guarantee. – no questions asked! All you have to do is to contact us within 30 days from the hosting commencement date and we will refund you for the full amount.
How to Apply For SIM HOSTING 2.0
Follow the steps below to apply for SIM HOSTING 2.0 on SmartSMSSolutions:
Fill the application form on the SIM HOSTING portal or use one of your pending applications. See form here.

Proceed to make the annual hosting fee of #50,000 only for the service.Pay here.

Select the SIM server of your choice from the ones provided. Select SIM here.

Visit any SIM registration centre and register the SIM you have selected using the phone number, PUK number and SERIAL number given.

Once the registration is completed, get back to us and the SIM HOSTING technical team will host your SIM on your server.
With these few steps, you would have set yourself up for a wonderful experience in bulk messaging and SMS marketing. The days of sending one way messages without feedbacks and days of non delivery of SMS are truly and certainly over.