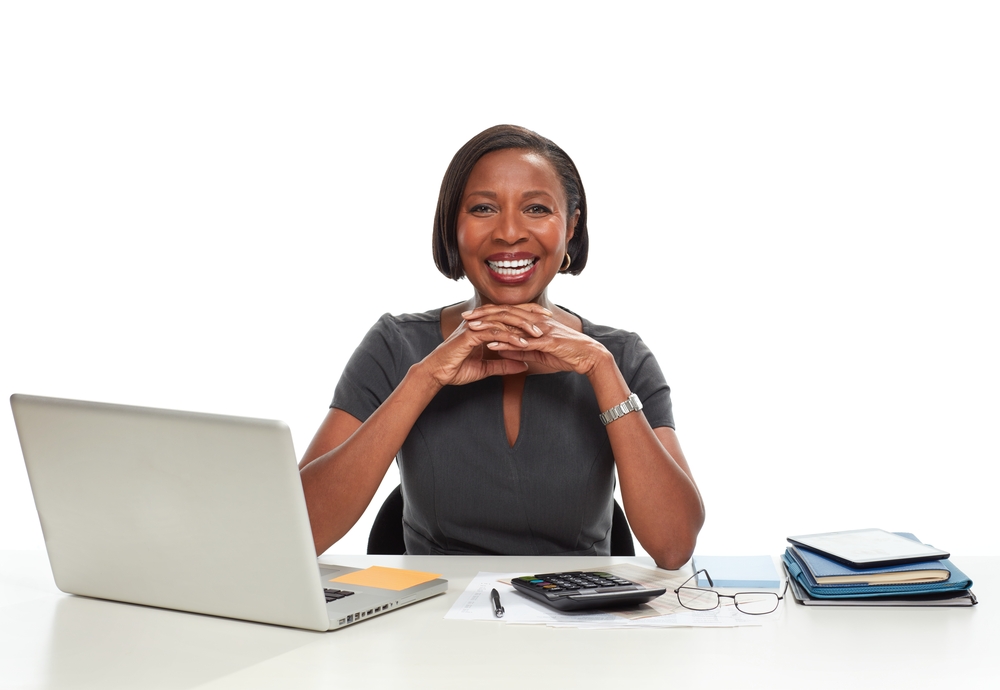 SIM HOSTING 2.0 comes with lots of exciting features. It would be practically impossible to list all present and upcoming features of this service but here are a few of them:
DELIVERY TO NUMBERS ON DND
With SIM hosting 2.0, your messages get delivered to all phone numbers, even those on DND at 1 unit per SMS.
You get the option of forwarding SMS responses either to a dedicated phone number(s), email address, or a web application.
If you have an existing API, you can easily integrate the SIM hosting service with it and get SMS responses sent to the API.
Recipients who call back on the phone number can have their calls forwarded to a seperate phone number dedicated for that purpose.
The service also preserves the option to forward all incoming calls on the phone number to a skype account owned and managed by your firm.
SMS voting is a web based service that allows people to vote using text message. You can create multiple choice options or an open-ended question. This can be used to get opinions, used during a live presentation and conduct surveys.
With SIM hosting, you can give existing customers and prospective customers the privilege of deciding whether or not to subscribe to your SMS marketing campaign. Once they are opted in, you can then save their phone numbers for future SMS campaigns.
While it is very easy to clone or copy sender IDs used in bulk SMS, it is much more difficult for a phone number to be cloned, thereby reducing the chances of impersonation.
With the SIM hosting 2.0, you can add phone numbers to the tunnel, which instructs the system to send SMS to those numbers through the SIM hosting server regardless of their DND status or GSM network.
Like we said earlier, there are many more features that this service has a capacity for that will be duly introduced. Get Started here.