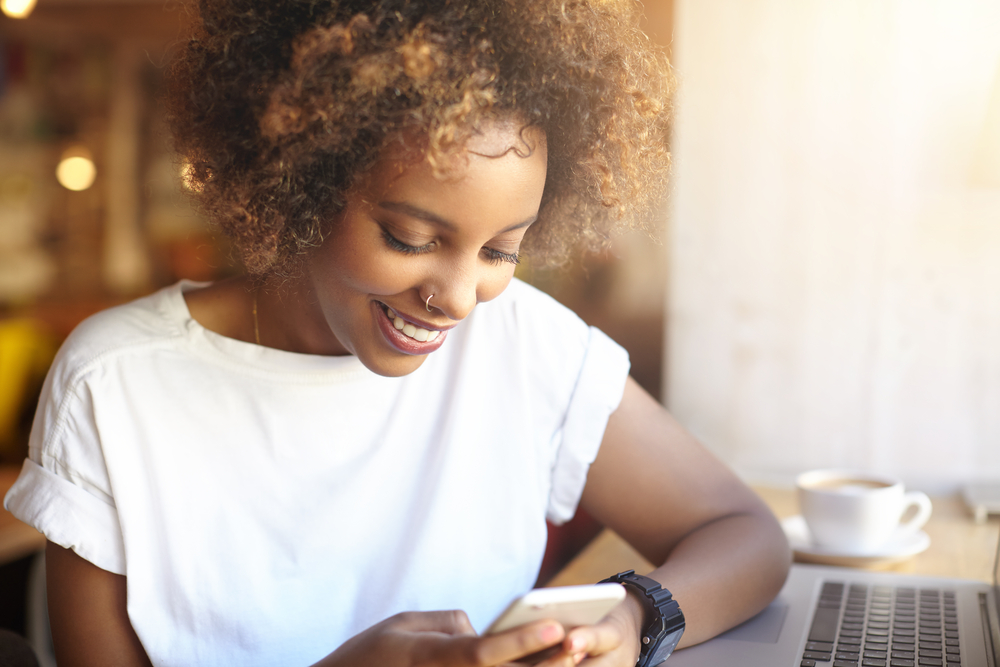 You can apply for SIM Hosting 2.0 and explore its many features and advantages in just 5 simple and easy steps.
Fill the application form for SIM HOSTING found on the portal. Or if you have a pending application already, simply follow up with that. See form here.

Proceed to pay the annual SIM Hosting fee of #50,000 or monthly fee of #5,000 only, which covers hosting of your server for an entire year or a month respectively. Pay here.

Select a SIM of your choice from the ones provided on the next page.

Visit any SIM registration centre close to you and register the SIM with the details given after completing step 3.

Once you have successfully registered the SIM, please get back to us immediately. Your SIM will be activated and hosted on the server within 24 hours.
Register a free bulk SMS account if you've not done so already. Get back to us for further assistance, questions and inquiries on SIM hosting 2.0 and we will be right here to help you through the process.