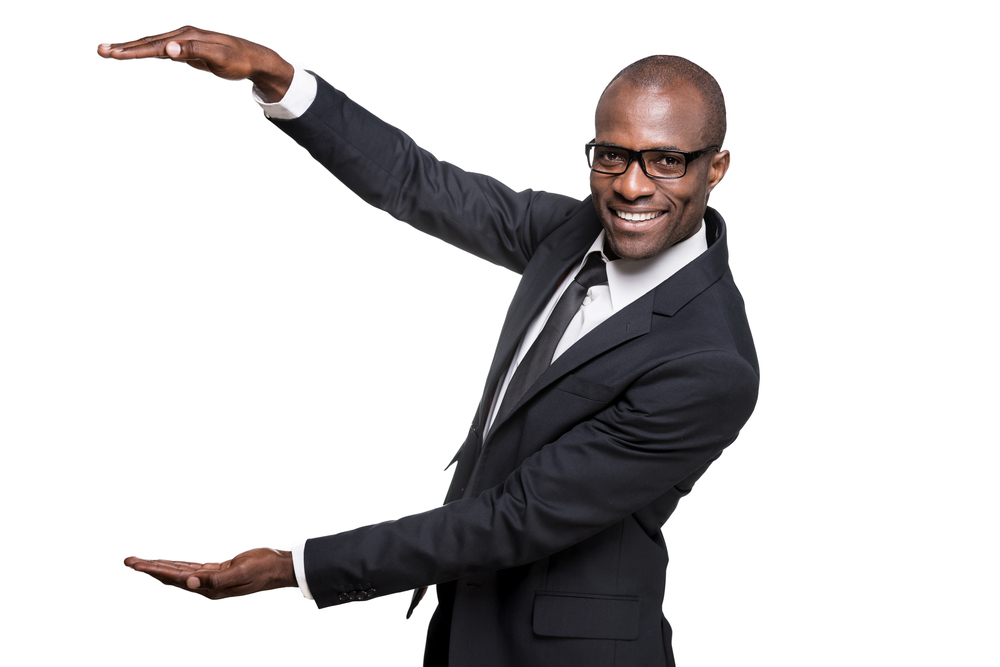 The SIM hosting service debuted with the SIM Hosting lite package. This has worked excellently in delivery of bulk SMS to MTN numbers on DND. However, with the upgrade to SIM hosting 2.0, many requirements were removed, some features were improved on and it thus offers more advantages over the earlier version. Here are a few of them.
1 UNIT DELIVERY TO ALL NUMBERS: On SIM hosting lite, delivery to phone numbers on DND through this route is billed at 2 units per page to a phone number. On SIM hosting 2.0 though, SMS delivery is at 1 unit per page to all phone numbers. Send more, deliver all and save more.

NO MINIMUM STARS REQUIREMENT FOR QUALIFICATION: SIM hosting lite requires you to have make a minimum purchase of 30,000 units on the platform since inception to qualify for the service. SIM hosting 2.0 on the other hand do not have such restrictions. Are you a registered user on SmartSMSSolutions? Then you are qualified.

FASTER SPEED IN MESSAGE DELIVERY: On SIM hosting lite, there is sometimes a delay in delivery of SMS to the phone numbers sent through that route due to the limitations of the servers. With the new servers we are bringing in for SIM hosting 2.0, messages are sent at a much faster speed and therefore unpleasant delays are ruled out.

BETTER STABILITY: With the improved capacity and capability of the servers used for new SIMs on SIM hosting 2.0, the likelihood of messages going pending at intervals is reduced. The servers are more stable, and as such message delivery is optimized.

NO 1000 UNITS DEDUCTION FOR SERVER ACTIVATION: On SIM hosting 2.0, there is no deduction of SMS units to activate your server as it is on SIM hosting lite. The only cost incurred is the annual SIM hosting fee.

MORE SMS MARKETING FEATURES: The SIM hosting 2.0 comes packed with all the features available to former fully managed subscribers, which SIM hosting lite users do not enjoy. The good news? Everyone is qualified to use this version and so can enjoy those features. See features here.
Without a doubt, the SIM hosting version 2.0 offers more functionalities than SIM hosting lite, and as such offers more advantages over the earlier version. What are you waiting for? Get on the SIM hosting 2.0 package now and enjoy the amazing services it offers. Click here to get started.