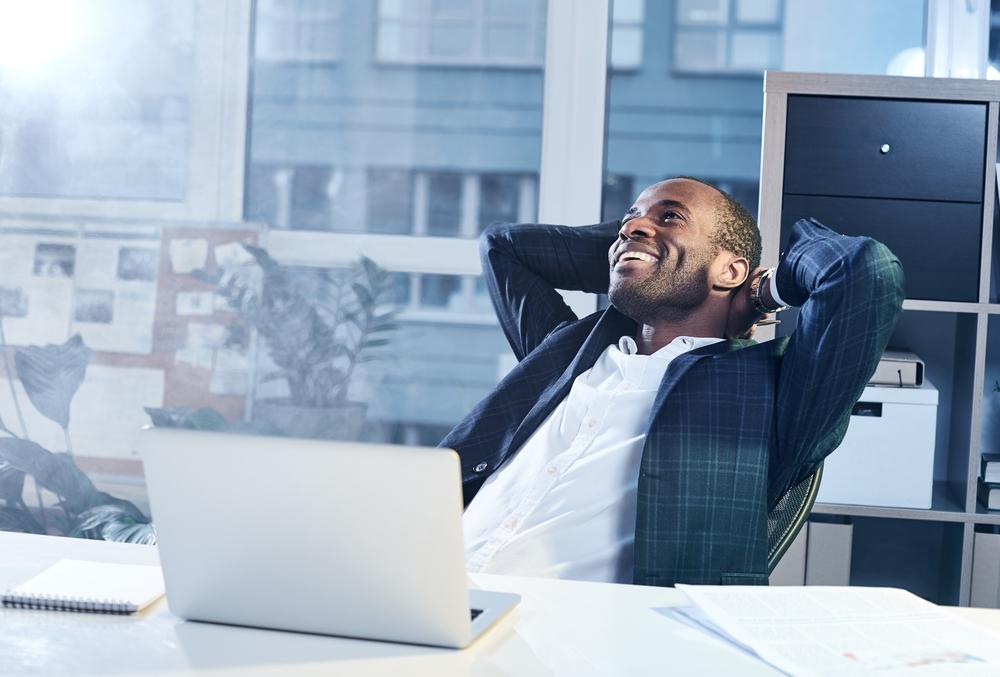 The reliability of the SIM Hosting service for full delivery of SMS without restrictions makes it an invaluable asset to all bulk SMS users,such that delays in activation of your server after payment has been made for server renewal can be unforgivable. In view of this, we have introduced an auto renewal feature for SIM Hosting Server, using bulk SMS units.
How to Set Up Auto Renewal for SIM Server
Login to your bulk SMS account with your username and password

Click on SMS Portal

Select SIM Hosting on the left drop down menu on the page

On your SIM Hosting page, click on HOSTING RENEWAL

Scroll down to Auto-Renew with SMS units against the server you wish to renew

If the prompt is set to NO, click on CHANGE to set it to YES(You can always change back to NO if you want to disable auto renewal)
Once this is done, the system automatically deducts the equivalent number of SMS units for your renewal package (monthly or annually) once the date for renewal is due. What this means is that you do not need to spend time, exert energy or be there to renew your server. Your SIM server can keep on working in hosting your SIM while you go about sending SMS. Renewal of SIM server has never been faster and easier.
See here how to renew SIM Hosting server manually with SMS units.