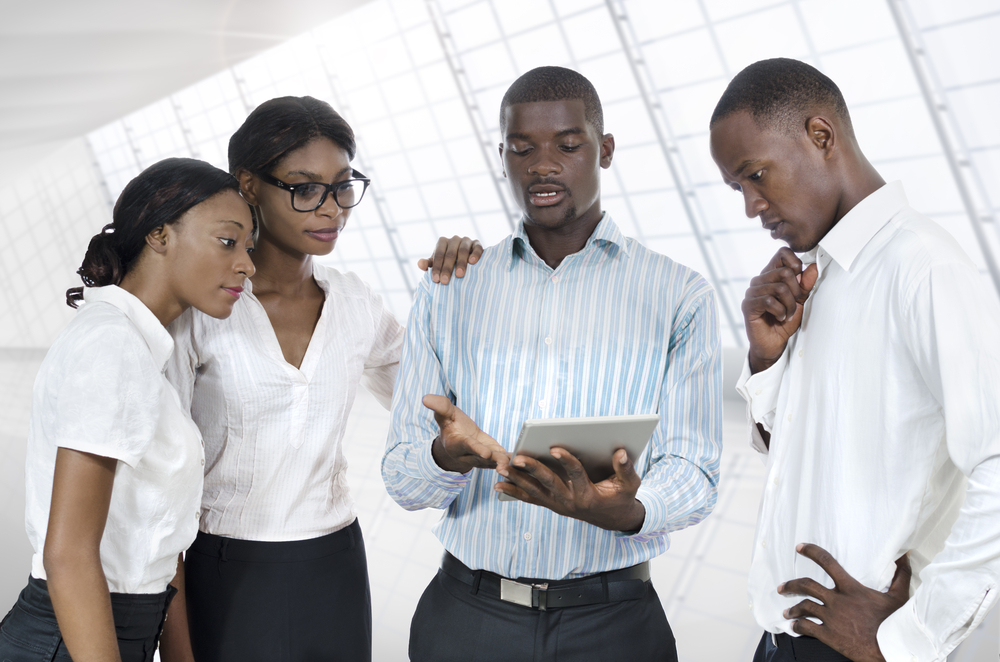 The application process for SIM Hosting 2.0; the service that delivers bulk SMS to all phone numbers regardless of their DND status with a 99.99% guaranteed delivery rate is now fully automated.
What that means is that you can run through the application process from start to completion right there on your account, and zero out delays that arise from getting back to us at intervals. Here is how to go about it.
How to Apply
Follow the steps below to complete your application for SIM Hosting 2.0:
Under SMS Portal on your SMS account, select SIM Hosting

Click on Apply

Fill the application form and click on SUBMIT APPLICATION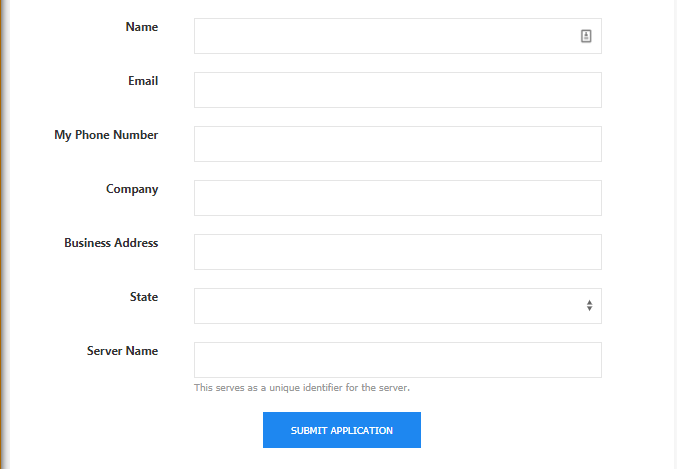 4. Proceed to select the SIM Hosting package of choice either monthly or annually
You can either pay with your Debit Card or pay with Bulk SMS Units which will be deducted from your SMS account
5. After selecting your choice mode of payment, click on PLACE ORDER AND GET STARTED
6. On the next page, select a server from the list of phone numbers provided
7. Then click on DEDUCT 0 UNITS AND ACTIVATE SERVER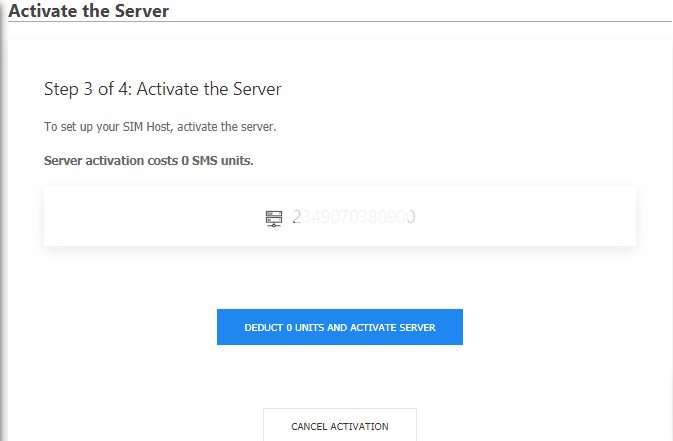 8. At this point, your server has been activated. Visit the nearest registration centre and register the SIM with the serial number and PUK number provided.
9. Once you are done with the registration, we will take it up from there and commission your server to start sending SMS.
Did you know that all these processes can be completed in less than 24 hours and you can start enjoying your hosted SIM for sending messages? So why not get started immediately. Click here to apply.