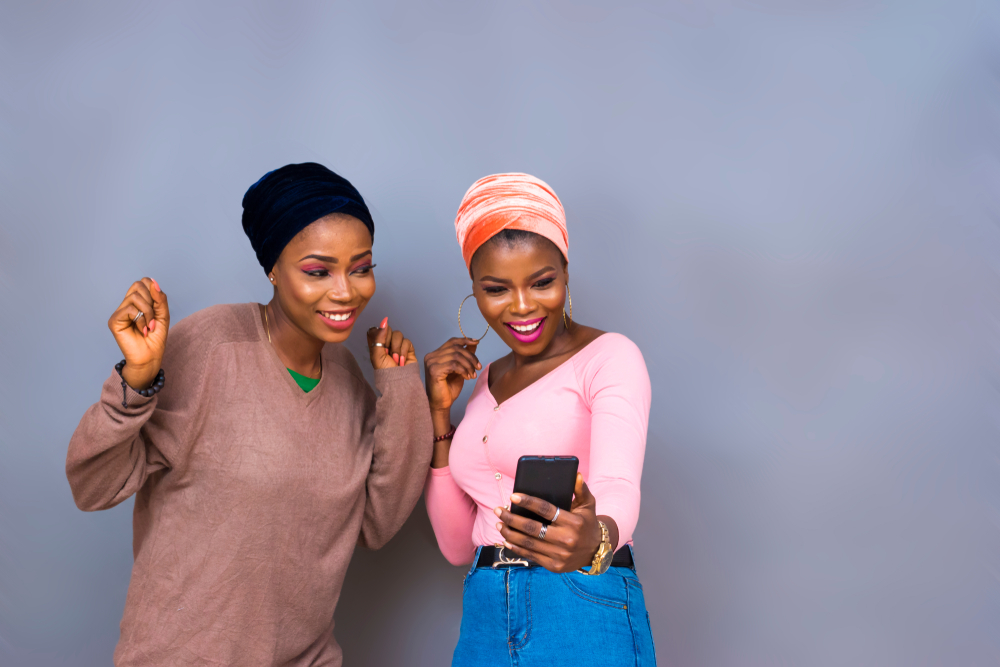 There is no telling how frustrating it can be to send bulk SMS and many of them do not get delivered even after been charged for the sent messages. Did you know that we now have a system that delivers SMS to ALL your recipients with a 100% delivery rate?
SIM Hosting removes all the restrictions that comes with SMS delivery such as DND, phone number portability and others. What that means is that you can start changing the negative delivery statuses to more of 'Deliverd'. Sounds great right?
Why not get started immediately. Apply for a hosted SIM today and join the 100% SMS delivery train. Don't be left behind.