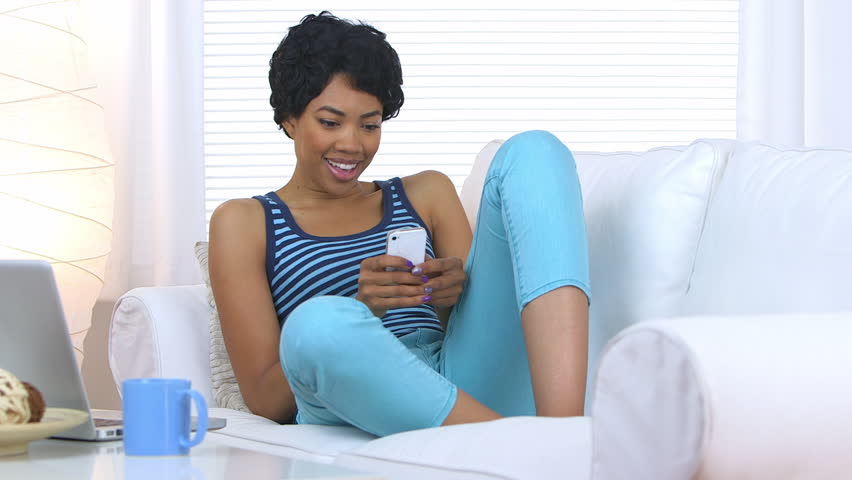 You can make payment for new SIM hosting server or renew an existing server by paying with your debit card online, paying with your bulk SMS units or a direct payment to the bank through bank deposit or transfer. If you opt for the last option, here is what to do after making such payments.
After making a bank payment or transfer as SIM Hosting fee, go to SIM Hosting on your bulk SMS account.

Click on HOSTING RENEWAL

Scroll down to I've made Payments on the page

Fill in the Bank paid to, Date, Description, any Additional Information that can help and your Phone number

Then click on NOTIFY US
Our SIM Hosting team will check up your feedback immediately, renew your server and you can start pushing your messages immediately.
Please note that you can equally pay for server hosting renewal fee with your debit card or using SMS units. See how here.
Please get back to us if you have any questions or need further inquiries on your SIM Hosting server renewal.