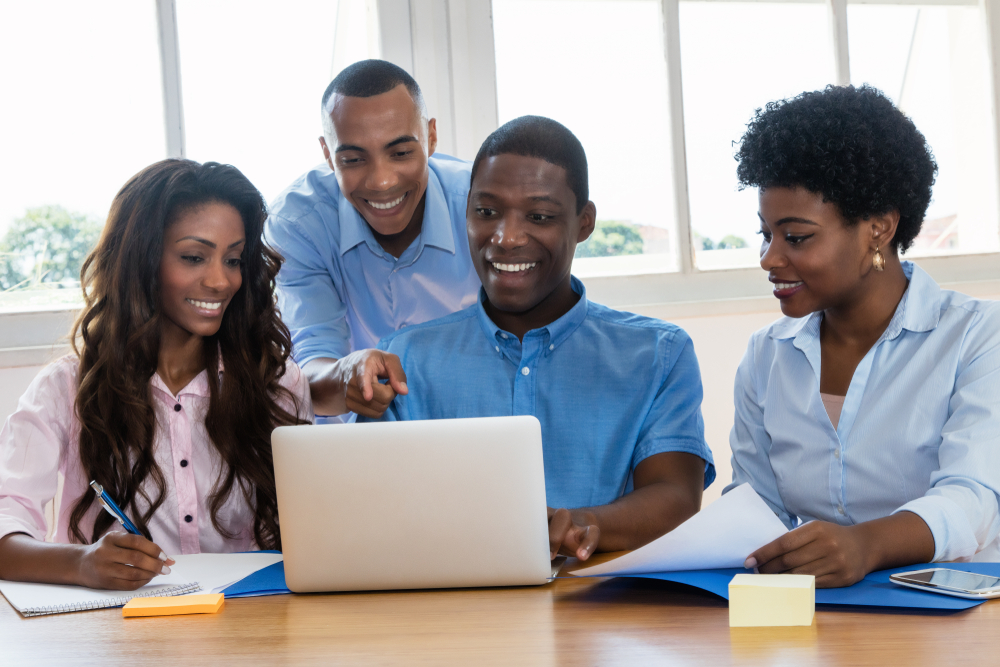 Have you ever envisaged the possibility of sending bulk SMS to as many recipients as possible with a perfect delivery rate to all phone numbers? Well, don't just think about it. Make it happen! We have put together 4 tested and trusted ways to guarantee 100% delivery rate for SMS just for you.
1. Get Valid Phone Numbers as Recipients
Dead or inactive phone numbers generally will not receive bulk SMS. It is important therefore to ensure phone numbers serving as recipients of your message are active and valid. The easiest way of ensuring this is to get them from the owners.
2. Encourage Recipients to Opt Out of DND
Subscription on the Do-Not-Disturb service means that a subscriber has chosen not to receive third party messages on his/her phone. Subscription to DND service is strictly personal. Therefore, you can encourage your recipients to opt out of DND service in order to receive your SMS updates.
3. Get a Hosted SIM
The SIM Hosting service knows no restrictions. Regardless of the GSM network or DND status, messages are guaranteed delivery to all phone numbers using the SIM Hosting service. Want a hosted SIM? Get it now!
4. Register your Sender ID
With the mandatory Sender ID Registration from the network operators, messages can get delivered to all recipients without restrictions. The process is now faster and very reliable. If you've not yet done so, register your sender ID now.