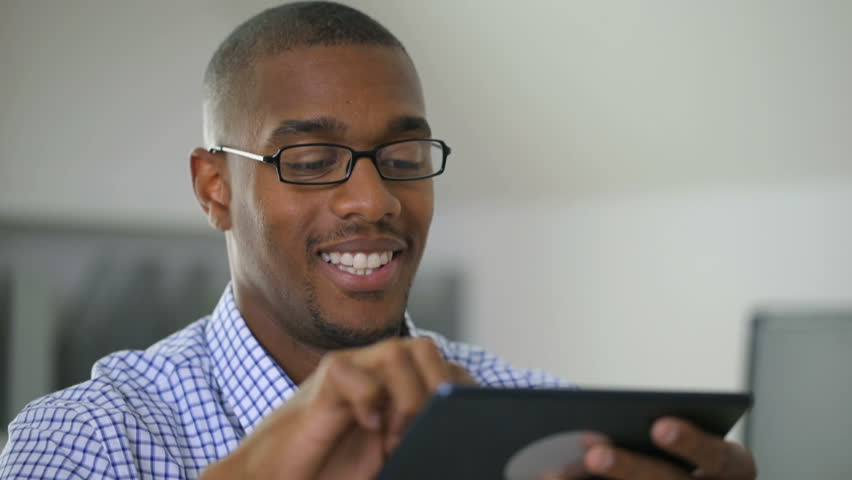 The SIM hosting service that delivers SMS to all phone numbers at 1 unit/SMS, came with the provision of getting responses to your messages sent to you inbox, either as an SMS, a mail or to a dedicated PUSH API URL of your choice.
However, you might wish to disable inbox forwarding on your SIM Hosting account for a while for some reasons. We have made a provision to do that with ease.
Log on to your bulk SMS account and click on SMS Portal

Select SIM Hosting on the drop down menu on the left

Then click on Inbox Forwarding

Check the box next to Disable Inbox Forwarding

Click on Manage Forwarding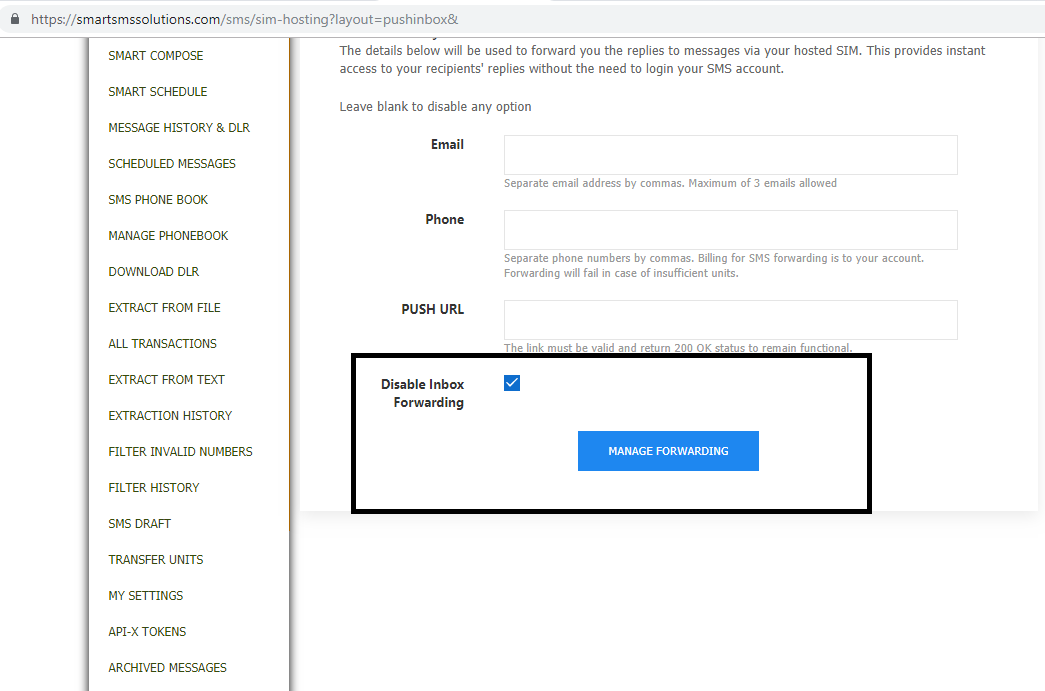 Once you do this, inbox forwarding gets disabled on your SIM Hosting account , and the responses to your messages are no longer forwarded to you inbox. If you wish to enable it in the future, come back to the page and click in the box to undo it.
Don't have a hosted SIM yet? Apply now, get hosted in less than 24 hours and enjoy 99.99% SMS delivery rate, only on SmartSMSSolutions.