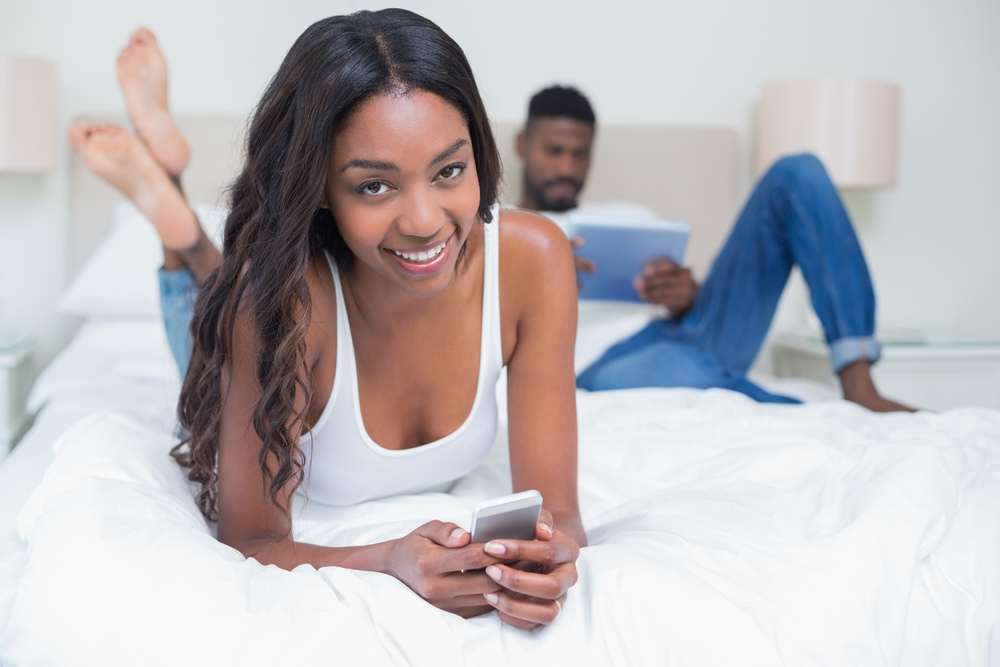 It is no longer news that SIM Hosting is the robust service premiered on SmartSMSSolutions that delivers SMS to all phone numbers with a 99.99% delivery success rate. Based on popular demand, we are excited to introduce the Shared SIM Hosting Service.
What is Shared SIM Hosting?
Shared SIM Hosting is the service that allows you to deliver SMS to any phone number regardless of their DND status using numeric Sender ID.
Do I Need to Get a Registered SIM?
You do not need to go through the hassles of registering a SIM to use the service. We take care of that for you.
How Much Does it Cost?
While getting a personal hosted SIM requires an annual or monthly hosting fee, the Shared SIM Hosting service comes at no set-up cost. Sender IDs are assigned for free and hosted for nothing. Messages sent through the service will be at 2 units/SMS.
How Will My Recipients Identify Me?
The system is programmed to include your Sender ID as the first content in the body of the message (without increasing the number of pages), and also include your registered phone number at the end of the message. With such provisions, the identity of the Sender is not lost.
How do I Apply for Shared SIM Hosting?
Application for Shared SIM Hosting is simple, easy and fast. Follow the steps below:
Log on to your SMS account

Click on SMS Portal

On the drop menu, select SIM Hosting

Click on Shared SIM Hosting - Apply

On the next page, read the terms and conditions carefully

Then fill the forms provided with your Name, Email, Phone Number, Address and State

Upload a Government Issued ID (as a means of identification)

Then Submit Application

Click here to apply now.
What Else Do I Need to Know?
Spamming and Scam related SMSs are highly prohibited via the Shared SIM Hosting. You are fully responsible for any message you send.

Your messages might have to be pre-validated before they are forwarded. You need not worry, this doesn't take long.
I want a Personal Hosted SIM
If you want a personal hosted SIM for yourself, apply here. This gives you the opportunity to push all SMS at 1 unit per page, plus the options of inbox forwarding and SIM Hosting Tunnelling.
We will keep you updated with more information on the Shared SIM Hosting service in the coming days as necessitated. It is our strong belief that this new feature will vastly improve your SMS experience as you continue your interesting journey with us.