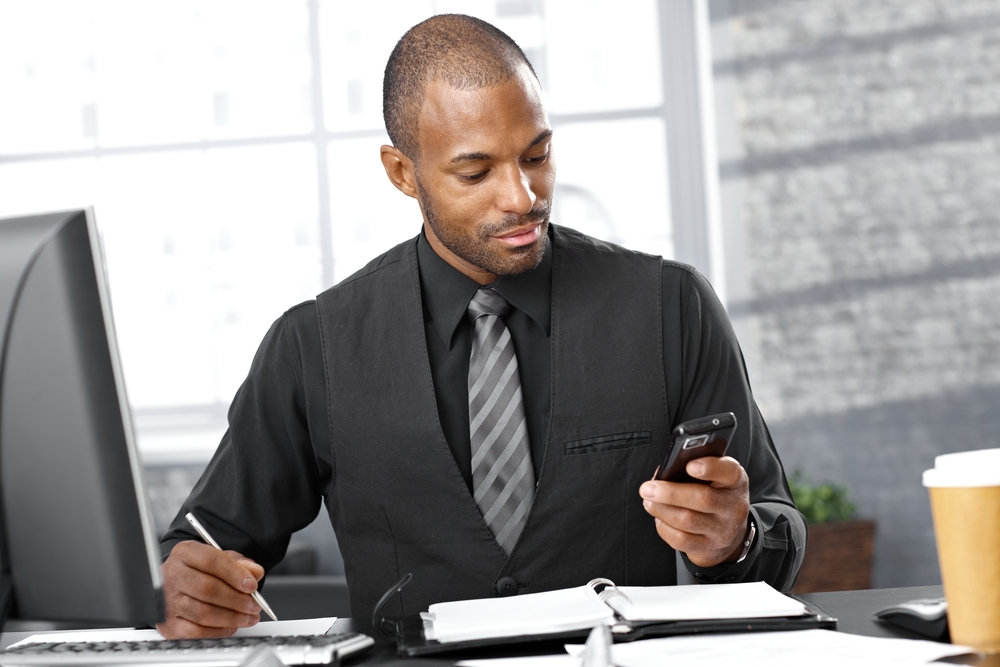 It is no longer news that the SIM Hosting service remains the most reliable means of delivering SMS to all phone numbers, regardless of their DND status. For bulk SMS users who wish to attain a full delivery to all phone numbers, and with a valid hosted SIM, we now have a new tool; Retry Via SIM Hosting.
Why Important?
We realize that there are times when messages sent to some phone numbers not on DND via the basic route returns with UNDELIVERABLE (unknown error) status or stays on PENDING for a long period of time. This might not sit well with many SMS users, who have the goal of delivering to everyone.
This new tool will help ensure everyone gets the message at all cost, by setting your account to retry to those numbers via SIM Hosting after a specified period of time.
Where to Find It
For bulk SMS users with a functional SIM Hosting service, you can set this tool under SMS PORTAL on your account.
Login to your SMS account with your username and password

Click on SMS Portal on the top menu bar

Click on SIM Hosting on the left drop menu

Click on RETRY VIA SIM HOSTING

Next to Retry UNDELIVERABLE, click Yes

Next to Retry PENDING, click Yes

Then indicate 'After how many minutes' the Pending ones should be resent.

Proceed to enter a callback URL for the server response if you desire, otherwise, leave it blank

Then click on SUBMIT
With these few steps, you have successfully set your bulk SMS account to retry sending SMS to phone numbers that return with UNDELIVERABLE and/or PENDING through the SIM Hosting after a specified period of time.
We strongly believe that this new tool will further get you towards our goal and yours; delivering SMS to all your recipients every single time you send messages. If you need assistance using this tool, please do not hesitate to get back to us.