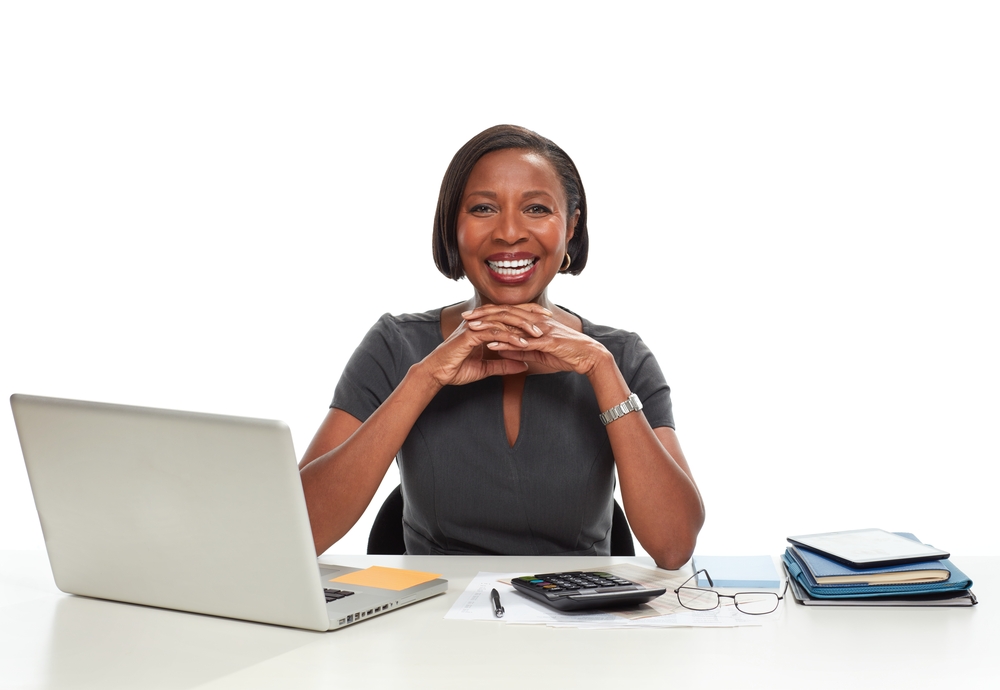 Since the lockdown was lifted a couple of weeks ago, daily activities are inevitably returning to normal. What more, business operations are also back in full gear. A lot of businesses are already upping their marketing game and maximizing profit. You can't afford to be the last, lest these other businesses take your customers.
Now more than ever, it is important to start relating with your customers often, in order to boost sales and maximize profit. We've generously put together four (4) ways to go about this, and get desired results.
Collate Customer Data:
The first step is to get your customers phone numbers together in a place. This will involve extracting from your phone, phone number database, e.t.c. You would also want to visit all those pieces of paper you might have scribbled phone numbers on, and put them all in a place.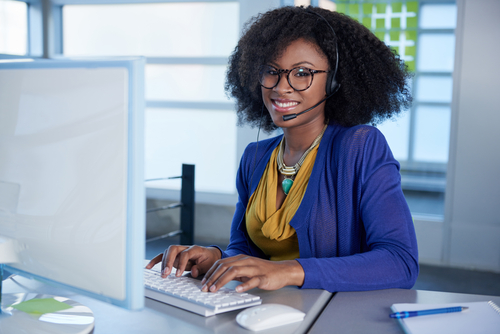 Pick 1 Product/Service to Market Right Away:
Look through your list of products and services, and determine which one you will want to focus on and market right away. Your choice might depend on which product is most popular with your customer base and/or one that you believe would be most needed at the period, based on the knowledge you have about your customers.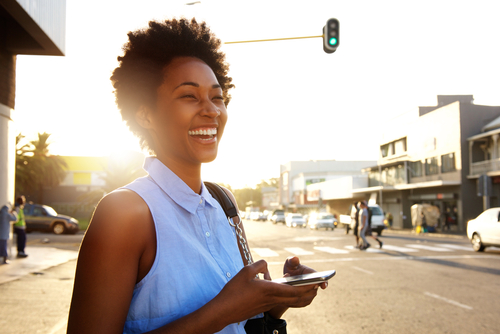 Create a 1 Page Puncher:
A well prepared puncher is a powerful element in marketing and advertising. Just like punchlines in comedy, the goal of this puncher is to get a reaction from your customers and stimulate them to action. A well prepared 1 page puncher when used strategically with other online marketing tools, can transform your products and services to a hot seller instantly.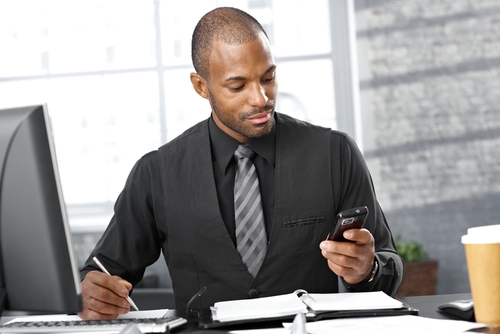 Broadcast your SMS:
Once the steps listed above are completed, you are now ready to push out your marketing message to your customers. While doing this, your goal will be to get them delivered right on their phones, and also stimulate them to action.
SmartSMSSolutions offers you the most reliable platform for SMS Marketing to boost sales and maximize profit.
Infact, to ensure your customers see the message you send, we have the flash SMS option that pops right on their screen without the need to open the message.Furthermore, you can schedule multiple SMS to deliver at different times, just to spur your customers to action.
Additionally, our SIM Hosting service guarantees delivery of SMS to all phone numbers without restrictions. You have the options of an annual, monthly or even weekly renewal.
Register a free SMS account if you do not have one already, or login if you have an existing account, and begin your SMS campaign. Boost sales and maximize profit.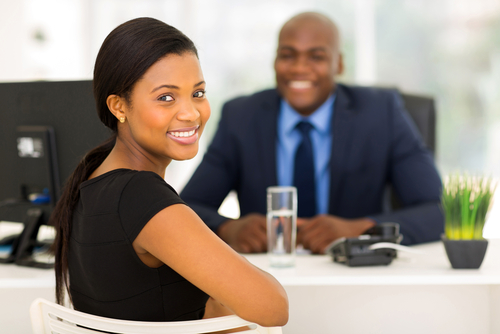 For further information and inquiries, please mail This email address is being protected from spambots. You need JavaScript enabled to view it. or call any of our contact centre lines (08035515868 | 07034243326).