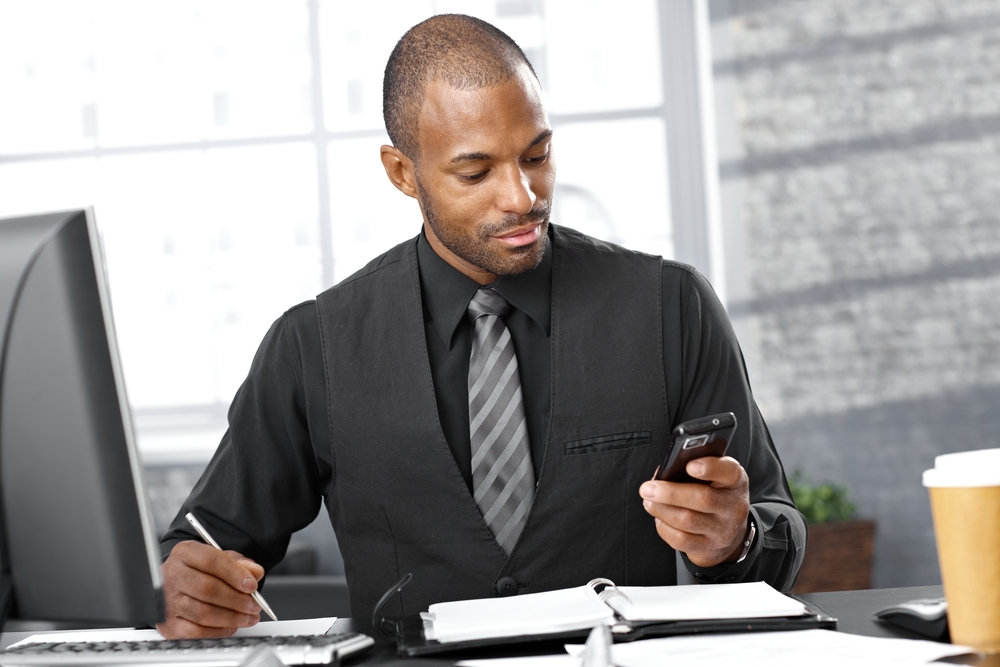 For almost two (2) years now, delivery to phone numbers on DND has continuously been guaranteed for SMS users with a Hosted SIM. While the only network used for this purpose has been Airtel, we have gathered enough feedback to come to a conclusion that delivery by different networks is more efficient.
In view of this, we are pleased to inform you of a new feature added to SIM Hosting; Network Based Routing.
What you Need to Know About Network Based Routing
Network Based Routing enables a user to select the option of distributing messages sent based on the networks of the DND phone numbers.

In order to use this option, a client would need to host SIMs of the other different networks aside from Airtel (i.e. MTN, GLO, and 9mobile).

Once this is done, visit SIM Hosting on your SMS account and click on Network Based Routing. Then select the option to turn it "On".

When messages are sent, routing of the phone numbers based on the network is done automatically by our internal Data Centre system.

Please note that it is not compulsory to host all 4 networks. In the case where a network is not available, the default route will be Airtel, i.e. it would be sent through Airtel.

Delivery using Airtel remains at 1 unit/SMS, whereas other networks is at 2.5 units/SMS
With our commitment towards full delivery of SMS using the SIM Hosting service, we are convinced that this new feature will help ensure you have optimum delivery of SMS to all phone numbers, and improve your SMS experience.
Please kindly mail us at This email address is being protected from spambots. You need JavaScript enabled to view it. with all your questions and inquiries about this feature.