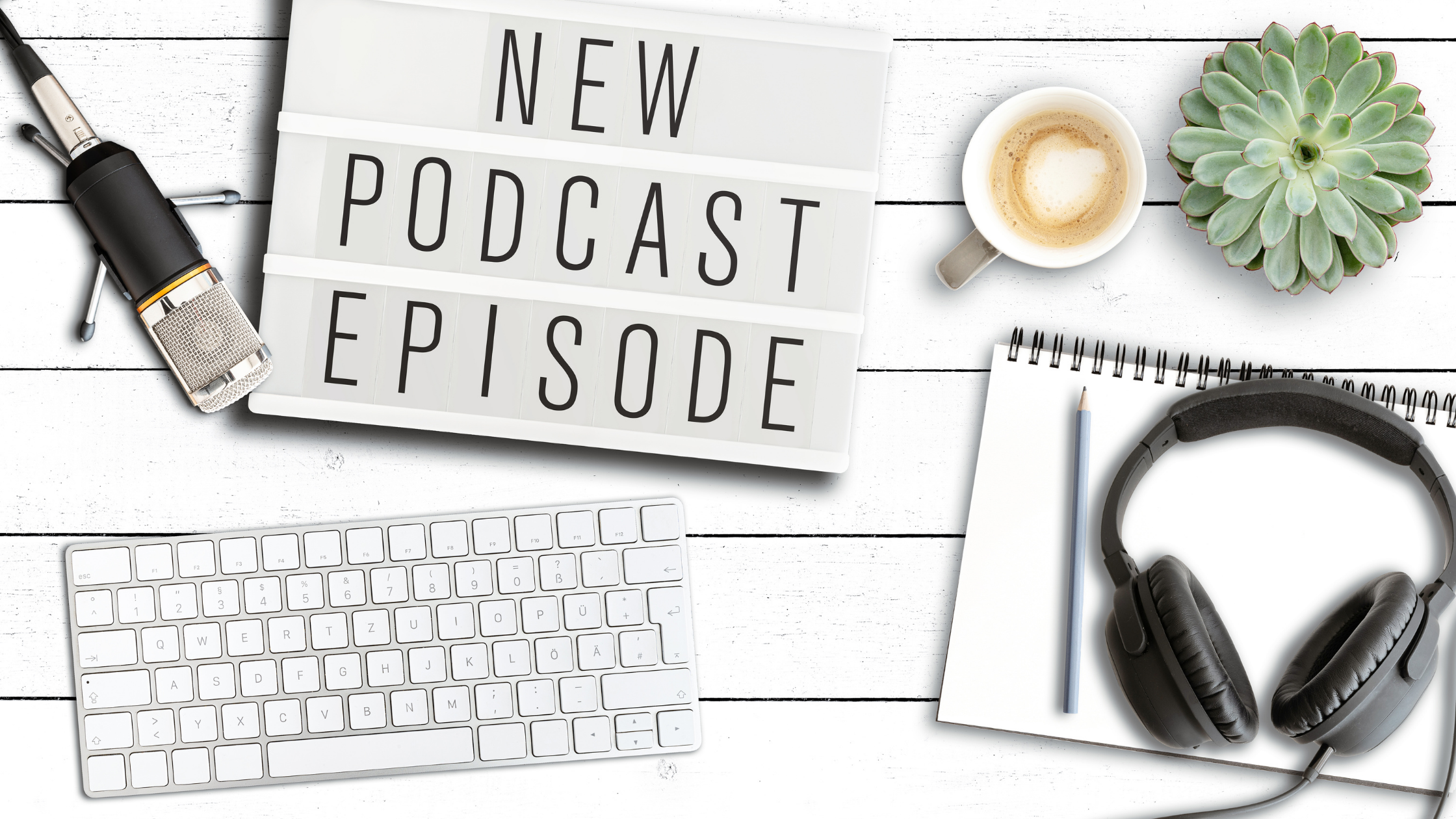 In case you missed it, we have launched and began podcasting at SmartSMSSolutions.
Of course, this has become necessary because we believe it is a platform that will help us serve you better.
A new episode, the very first, has been added to the podcast channel.
This episode is just an introduction to the podcast and what to expect.
Summary of the Podcast Introduction Episode
Here are some of the things we discussed in the introduction episode of the podcast.
Why we decided to start podcasting

What to expect on subsequent episodes of the podcast

How the podcast would be structured

The duration for each podcast

How you can get involved in determining what should be considered

The ways you can contact us for your feedback
Where to Find the New Episode
You can locate the new episode of our podcast following this link: http://xmx1.net/podcastintro
When to Expect the Next Episode of the Podcast
The next episode of the podcast would be available on Monday, 5th of April, 2021, from 10:00 AM on the channel: http://xmx1.net/podcast
What Would Be Discussed on the First Official Episode of the Podcast
On the first official episode of the podcast, we will talk about: "Why is Bulk SMS Important or Why Use Bulk SMS?"
In conclusion, do not forget to tell us what you think using the MESSAGE icon on the podcast page. You can send us a voice message and we will get back to you. 
You can also tell us what you want us to discuss next.