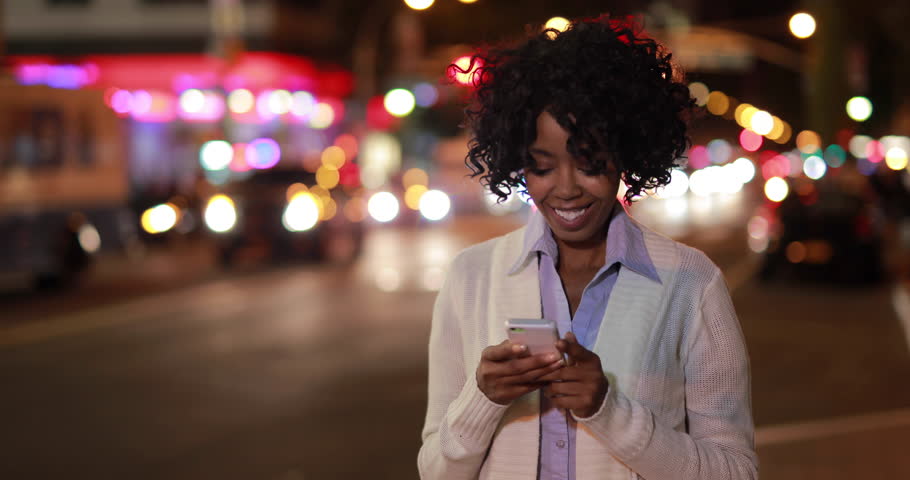 Sender ID in a message is the identity of bulk SMS. Infact, truth be told,it is one of the features of bulk SMS that makes it exciting. Little wonder then that when an SMS delivers with a different Sender ID from the one we want, we are not happy. If your messages have been delivering with 'BulkSMS' as Sender ID recently, here is why that is so and how you can correct that.
Why 'BulkSMS' as Sender ID?
We cannot overemphasize the restrictions and policies that have rocked the SMS industry in recent years. The DND issue was just the beginning of what is fast becoming a stringent and controlled bulk SMS industry, thanks in no part to the increase in spam and scam messages.
The network operators with the support of the NCC are now taking bulk SMS from an individual level to more of a corporate service for firms and businesses. Because of this, it is now mandated that all Sender IDs used to send bulk SMS be registered with all GSM operators (MTN, GLO, AIRTEL, ETISALAT).
When Sender IDs are not registered on the operators' portal, SMS sent with such Sender IDs are changed automatically by the GSM operators to a default one (NOTICE or BulkSMS for MTN especially, and INFORM for some other networks). Without this change, the SMS will fail completely while you will still be charged for it.

"How do I Get my Sender ID Registered?"
You might recall that sometimes ago we started receiving letters of application for Sender ID registration for DND numbers. That has been suspended for a while now. For this new development, we will forward your Sender IDs for registration on this end. A few requirements though must be met:
Avoid sending unsolicited and scam related SMS from your account, as Sender IDs with such records are banned completely from being used in delivering bulk SMS.

The operators also require that the Sender ID for registration should be used regularly, most especially for corporate information. The reason being that Sender IDs used sparingly gets removed from the database eventually.
Recommendations
We sincerely apologize for the inconveniences this new development might cause you.
We assure you that as always, we are on top of this situation and already making progress with getting as many IDs registered as possible.
We advise that you please desist from sending unsolicited SMS from your account (ensure your recipients want to hear from you), and also use your Sender ID as often as possible to get qualified for registration.
In the meantime, you can also include your Sender ID in the body of the message probably as a signature at the end pending when your Sender ID is registered.
Thank you for your continued patronage and please stay safe.