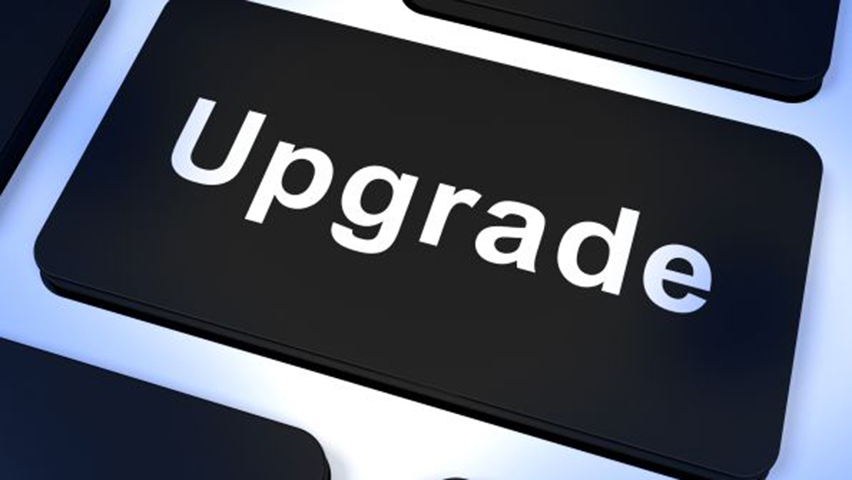 In line with our promise to continuously serve you better, SmartSMSSolutions will be undergoing a server upgrade on Sunday, 17th May, 2020.
Why this Upgrade?
A server upgrade is necessary for us to move to newer and better infrastructure, giving us greater flexibility to meet your SMS needs. It will also increase our ability to optimize our service in the areas of portal durability, speed of delivery and technical stability.
How will this Affect You?
We do not anticipate any major impact of this on your use of the service. Be advised though that there might be intermittent but brief periods of server unavailability while this process lasts. We foresee no effect on your messages during the upgrade.
When will the Upgrade Take Place?
The server upgrade is due to take place from 17th May, 2020 (6:00pm) to 18th May, 2020 (8:00am)
Our Recommendations
While we expect only a minimal impact of this upgrade on your SMS experience, we will recommend that all major messages planned for this week be sent before the upgrade time period. This will remove all likelihood of delay in delivery of your SMS.
We sincerely apologize for whatever inconveniences this scheduled upgrade might cause you. We hope though that you understand it is for the best, and will improve your SMS experience going forward. Should you need support during and after this upgrade, do not hesitate to contact our customer support. We will be right here. Thank  you for your understanding, and please stay safe.