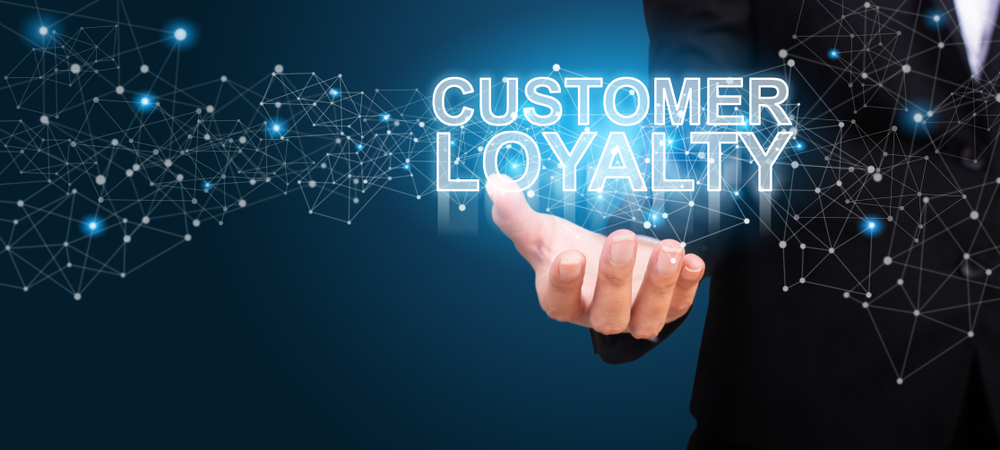 A group of employees in a firm prefers to walk a very long distance from their office to get lunch everyday while there is a provisions store selling what they eat just outside their gate. When they were asked if the products in the other place were cheaper than the ones at their fingertips, they replied: " Not at all. They are slightly more expensive, but the salesperson there is nicer".
Customer loyalty occurs when people choose to make purchases from a particular firm rather than buy from other firms, come what may. We have heard experiences of people who prefer to cook their soup without meat just because their meat seller is not available, that is in a meat market at that.
If you want to get very loyal customers, you must be ready to satisfy them. You must be ready to show them you care about them just as much as you care about making profits off them. When you have a Customer Management System, it becomes easier to draw closer to your customers and get them to be more loyal to the organization you represent.
Always show appreciation to your customers after they have made a purchase from your company. Do not get stingy with the use of the words "Thank You". It really means a lot to your customers.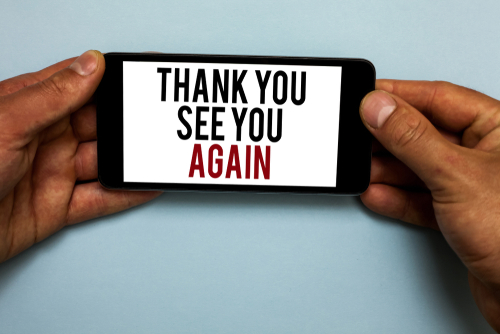 Give your customers a feeling that they are a part of the firm. Get them involved before making decisions that affects the entire business and them also. When you do this, your customers begin to see themselves as a part of 'your' business family and loyalty comes naturally.
Since we are talking about loyalty, do not forget loyalty reward systems too. When you give back to your loyal customers, they are more inclined to stick closer for longer.
Download free customer management system templates and get your customers loyal for as long as your business exists.