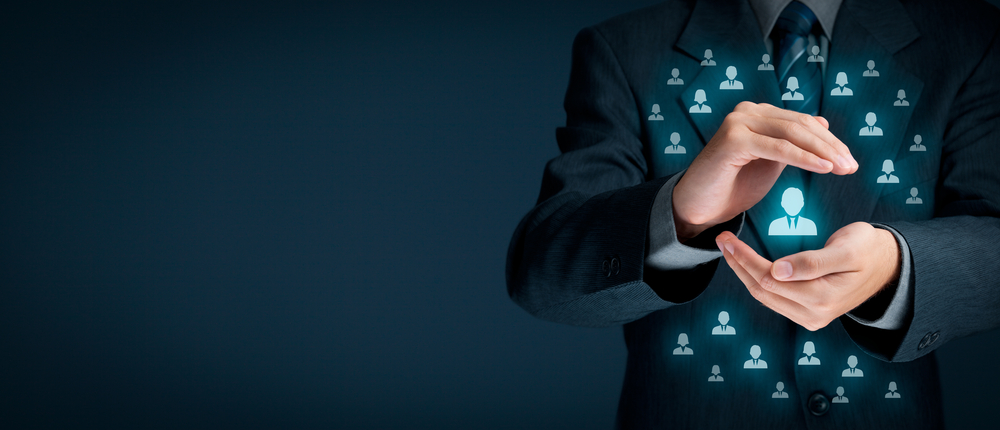 The cost of acquiring new customers is on the high side, that customer retention should not be taken lightly. You should be ready to go the extra mile and do all it takes to increase your customer retention rate.
If your firm has formed a habit of losing customers on an alarming rate, its time to stop the alarm and get it all together. Your Customer Management System can help you increase your customer retention rate.
Treat Each Customer as an Individual
People love it when they are made to feel special. The same is true for your customers. With a customer management system, you have all the details peculiar to each customer, and so each customer can be treated as an individual. You know what special needs your customers have and you serve them accordingly. Treat them this way and they are more likely to stick with you through thick and thin.
Re-establish Contact with Inactive Customers
With your customer management template, you are able to see, review and monitor the status of your customers as far as purchases is concerned. You can easily pick out customers who are growing cold in their interaction with the firm and reach out to them. Loss of customers starts with little steps , be quick to halt those steps before you lose them totally.
Monitor Customers' Dissatisfaction and Complaints Regularly
There should be a provision on your customer management system for record of customers' complaints. This data is exactly what makes or break your business. Take customers' complaints and threats seriously. Look out for particular trends in an individual customer complaint and resolve accordingly. Be willing to reach some compromise and take some losses to get your customers satisfied. The most important thing is customer retention.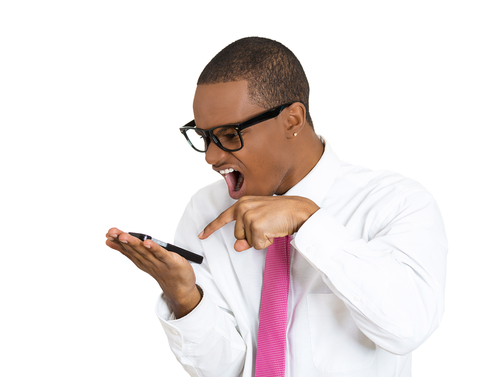 Give Customer Loyalty Rewards
It is true that your customers are paying for products purchased and services rendered, but they also want to and deserves to be appreciated from time to time. Their loyalty to your firm need not be taken for granted. Look at your customer management template(s) to see who your top customers are, and when last you rewarded them. If you have not been doing this, it's time to take the step. It can go a long way in reinforcing your customers' love and patronage.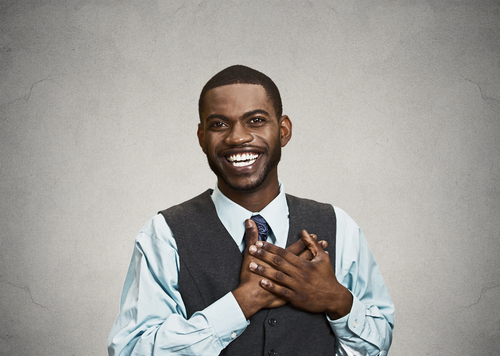 Do not Forget Special Days
Your CMS gives an additional insight into special days in your customers' life such as important anniversaries. Show them you are not just about selling your products, but you are family. Send them goodwill messages on those special days and make them feel loved. They will love you in return.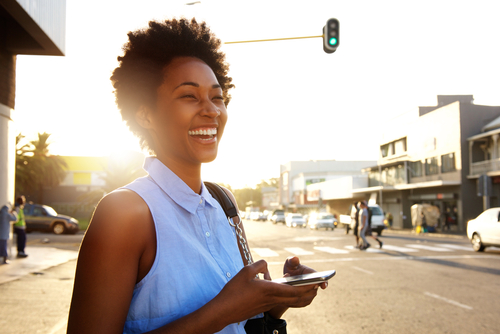 Remember, it is more cost effective to re-sell to an existing customer than it is to source for a new customer. With good system for customer retention, you will be setting your business on the right path for greatness.