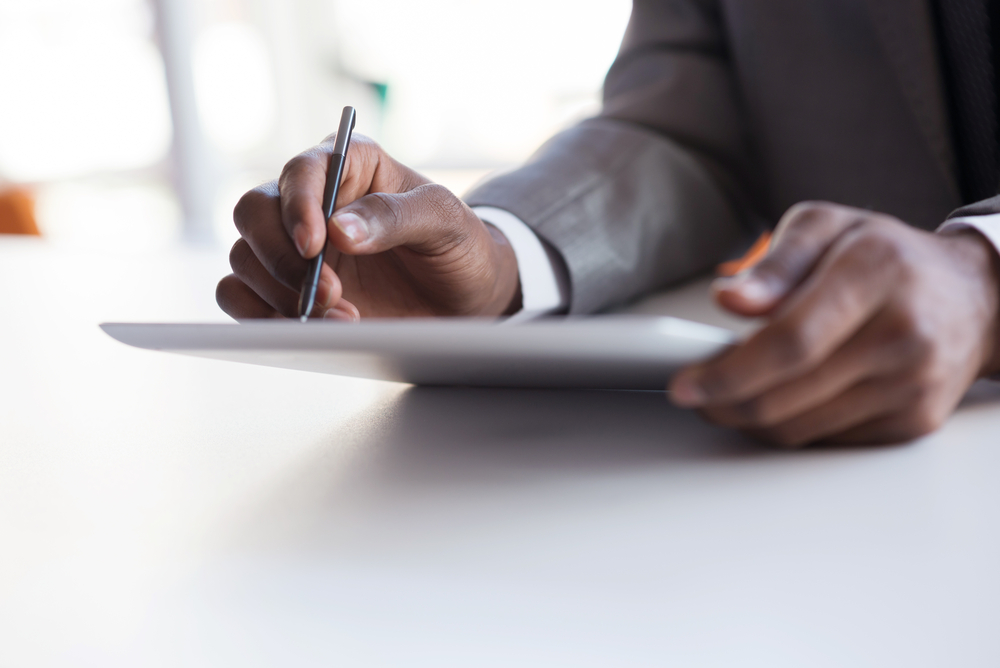 If you are looking for tools to gather needful information from people who came across your business in the year 2018, be they loyal repeat customers or not, SMS surveys provide an excellent solution.
Among other things, business surveys help you to get an in depth information about your target audience, help you get honest feedbacks on a recent event in your company, a new product or service. It can equally help to build trust and establish positive relationships between you and your customer base, which will indeed set your business up for success.
While there might be many options available when it comes to running such surveys, bulk SMS remains the best option, and for obvious reasons. It is convenient to use, both for the business owner and the customers. It is also easy to administer and reaches a wide audience at the same time. It is also on record that there is great engagement with SMS among people today.
So, have you got that question about your business you want your customers to provide answers to? Is there a new product or service just introduced which you really desire to get the customers opinions on? There wouldn't be a better time to get this.
Get your SMS account, set up your SMS survey question that directs them to the data collection platform, which is easy to use and understand. With just one click, you can get lots of information about your business that will set it up for a long time of success built on carefully collected data.