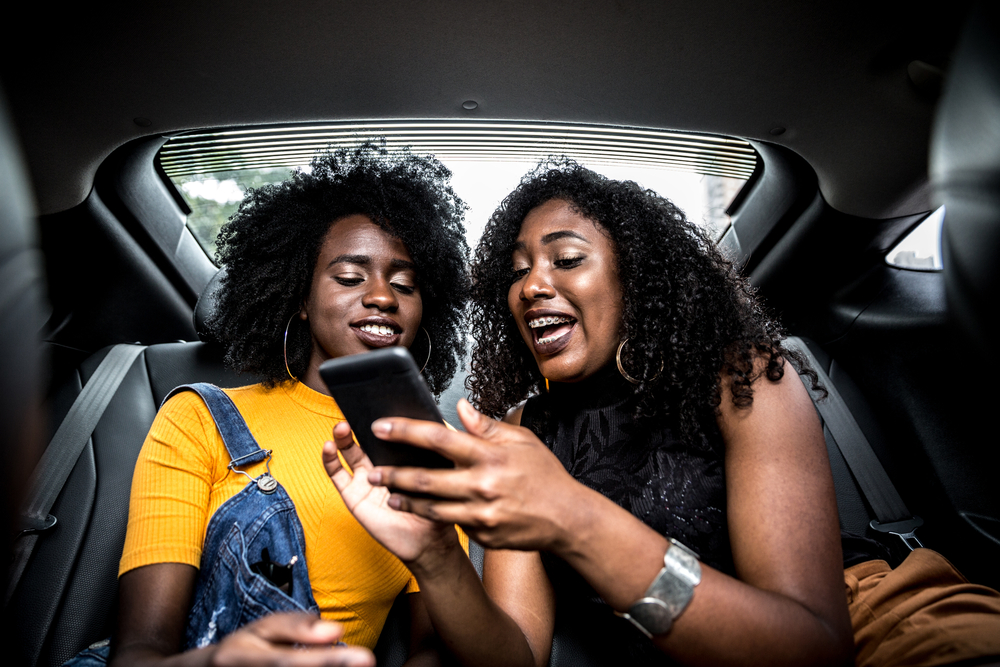 When the post-holiday buzz dies down, and January sets in, that time is a slow month for most retail stores. There is the holiday bill hangover and the resolution by some to check spending in the new year. Therefore, leaving goods on the shelves to gather dust and deteriorate might not be a very nice idea. It's time for clearance sales.
A clearance is a sales event in which a large number of items are discounted by a firm with the intention of getting rid of all remaining stock of goods. Businesses run clearance sales from time to time, and most especially during this time of festivities.
The benefits of clearance sales to businesses cannot be overemphasized. It helps reduce inventory in a store, lower price points, maximize attendance in relation to events, increase sales, and season shifts for businesses that offers seasonal products and services.
So plan your clearance sales , set the right price for products and kick it on. Register a free bulk SMS to communicate the jaw dropping clearance sales deal(s) with your customers and ask them to come with a friend. Make every effort to get contact numbers of new and prospective customers at the event. Make this December one to remember.
Get back to us with your questions, inquiries and further clarifications on this.