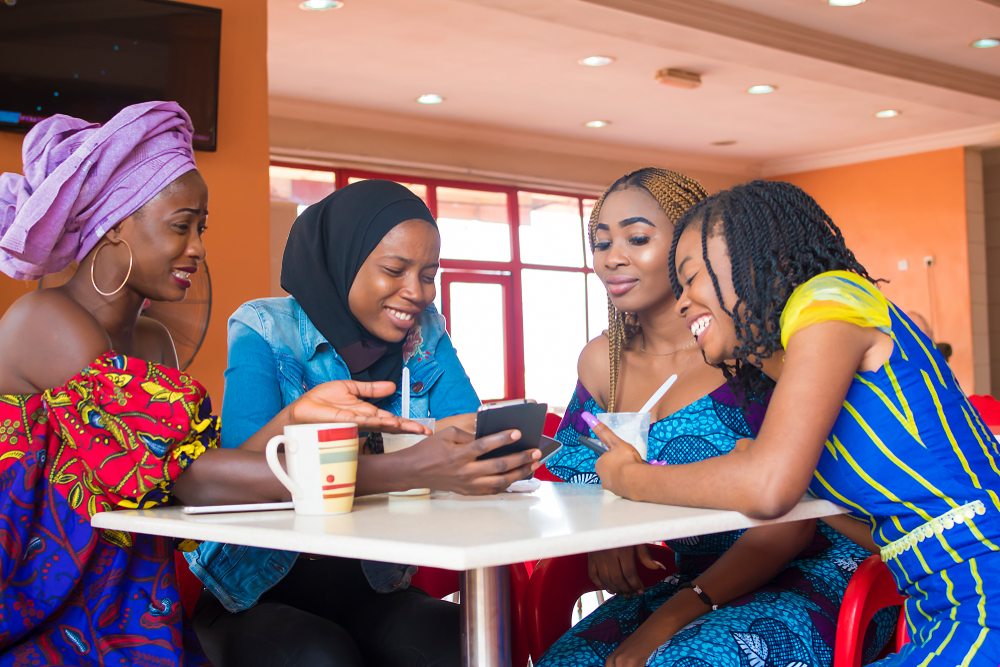 Appreciating your customers and telling them just how much they mean to your business is an integral part of the customers' emotional experience with your firm. Showing sincere appreciation is one of the easiest ways to build a closer relationship with your customers. And there has been no better time to do that than now.
This time of the year represents an appropriate time to appreciate your loyal customers for their patronage throughout the year. The chances are high that there are many competitors who will be giving out enticing offers this time and try to claw away your customers. While you also make them offers that make them stay, you should also appreciate them for their loyalty.
Get some great appreciation messages from our sample SMS and send to your customer database. Show your customers love and keep them closer.
Use the comment box below for questions and inquiries.