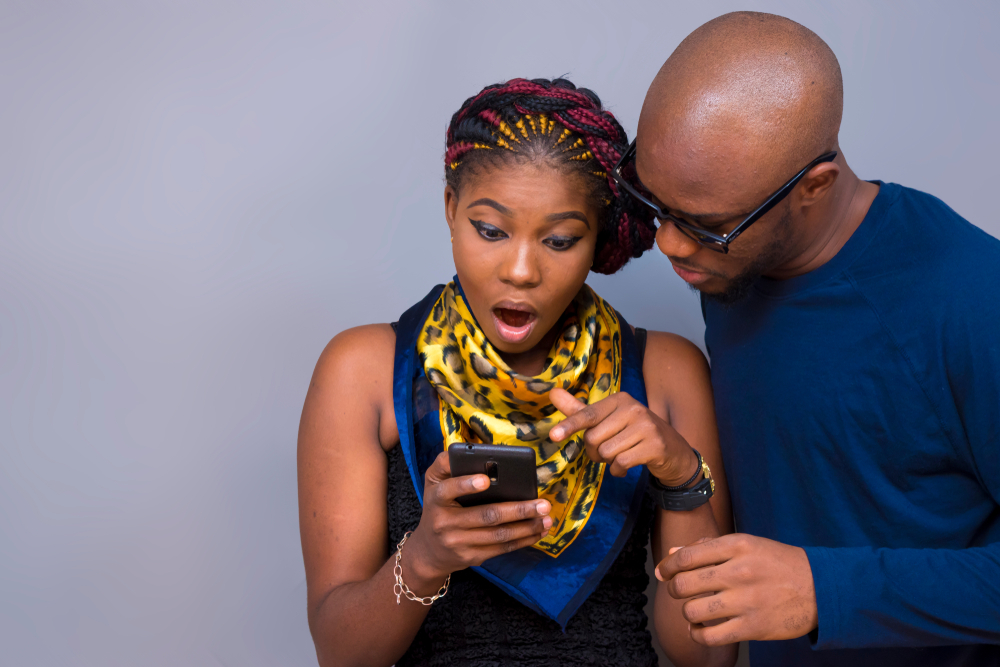 Imagine the disappointment and displeasure it will cost your customers to make efforts to reach your business during holidays with no result. If you are a business owner,and you plan to close your firm for the holiday season, here is what you can do to save your business and your customers needless embarrassment.
SEND SMS NOTIFICATIONS
Visit your phone number database, and gather together the phone numbers of all your customers found in the database.Once that is done, compose your "Çlosure for Holidays" SMS. Then go your SMS page and notify your customers of the days and time you will not be available. This helps build the trust they have in you and maintains customer loyalty.
This might also be an opportunity to run clearance sales before the closure. This drives needed traffic to your business and increase sales before the short time period when you will not be making sales.
Once the holidays are over, and you want to resume normal business activities, it is also imperative that you inform your customers of this using SMS. The message will thank them for the patience and understanding while you were closed, and encourage them to resume patronage. A promo to kick on sales during this period will not be out of place.
Use the comment box below for your questions and inquiries.