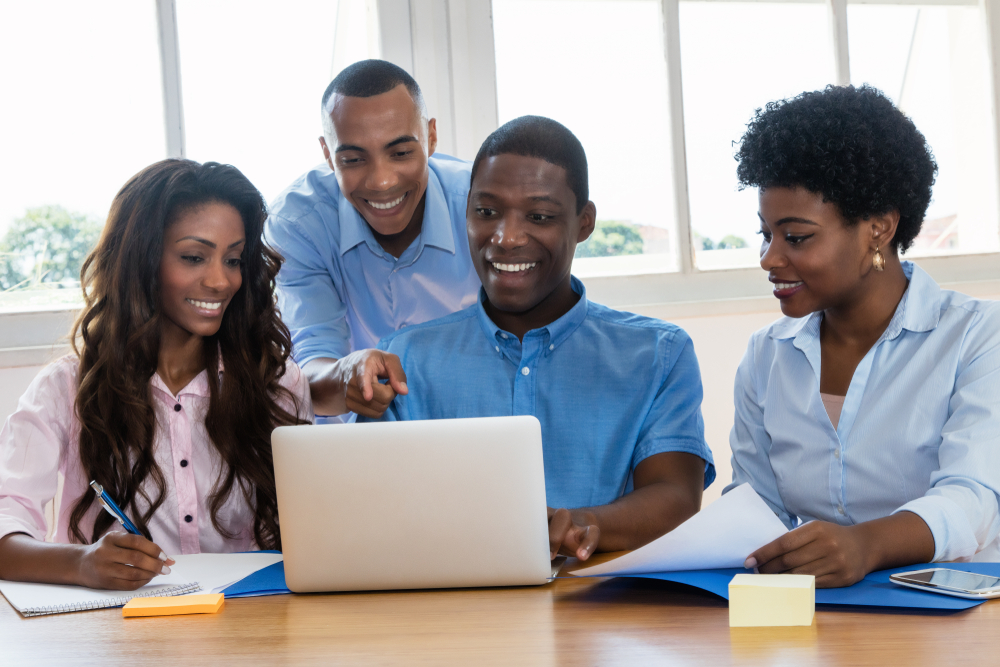 It's been more than 4 months since the Federal Government of Nigeria ordered that all schools in the country be closed down to curb the spread of the global coronavirus pandemic. Little wonder the news of schools reopening is a great one for school owners, teachers, parents and their wards.
The opportunity is now opened for the school session to close properly. Granted, most parents and guardians still live in fear of the pandemic, and rightly so. We've put together five (5) sure ways to get a 100% return rate for this period despite the fears.
Communicate your Safety Procedure:
One of the ways to ease the fears of parents and their wards as they come back to school is to clearly intimate them of all you've done to ensure safety within the school premises. This might range from sanitizing stations, hand wash stations, to social distancing rules, amongst others.
Reiterate your In-person Revision Plan:
Being away from school for so long has its demerits. Among other things, students must have forgotten some of the things they've been taught. You definitely have a revision plan in place for them. Reiterate this to the parents and their wards.
Utilize Online Tool(s) for Revision:
There are many online tools available for use as assessment. You can use one of these tools for revision purposes with your returning students. Some of these tools include: Formative, Coggle, Naiku, Quizalize or even Google Forms.
Actively Collect Feedback From Parents:
The importance of parent(s) feedback during this period cannot be overemphasized. You want to be updated on the students' progress and general well-being as the session lasts.
Offer Some Discounts:
Yes, we've all been affected financially during the pandemic. Why not, as a show of goodwill, ,offer some discounts for parents as the school reopens. This builds trust and shows you are considerate of them during these difficult times.
Here at SmartSMSSolutions, we have all the tools you need to effectively communicate these solutions with the parents and their wards. We have the Basic Route which delivers SMS to phone numbers of all networks.
The SIM Hosting service effectively delivers SMS to phone numbers on DND at 1 unit/SMS and perfect for getting feedback with its 2-way messaging capabilities.
What more? The MTN Corporate route also delivers SMS to all MTN phone numbers, regardless of their DND status.
So why not get started immediately with getting a sure 100% return rate as schools reopen, even amid the current pandemic..