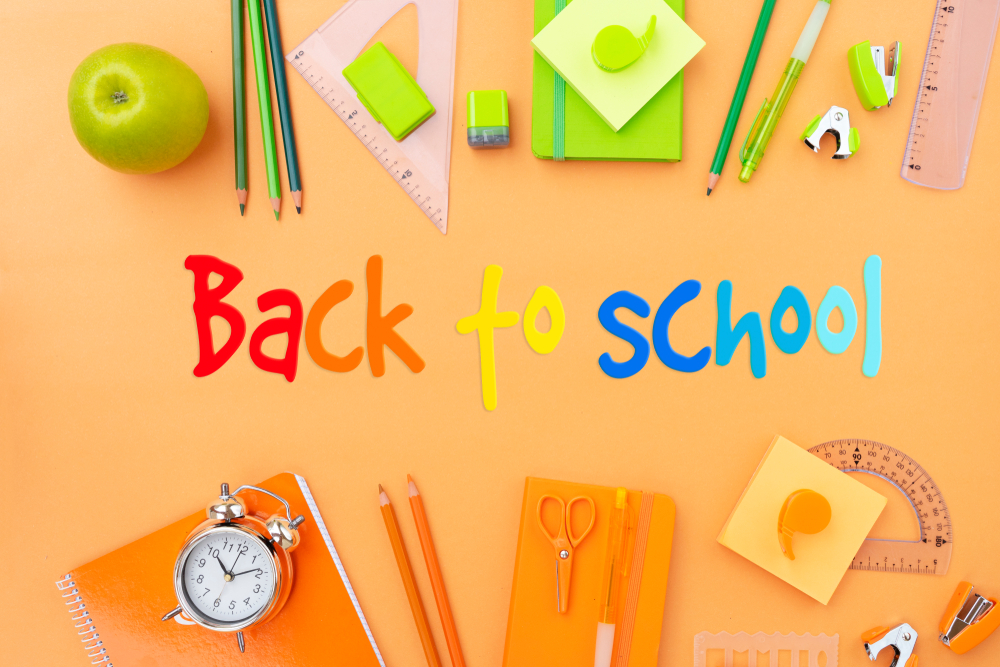 As a school owner, how good your Business Year turns out to be is directly linked to your return rate (how many of your students return from the holidays) and your admittance rate (how many new admissions you have). Do you want to increase your return and acceptance rates for the 2018/2019 school session? Here are three ways to ensure increased return and acceptance rates as your resume.
Offer Returning Discounts
Returning students offer business stability and this helps you estimate revenue and also budget for the term and session. Hence, it is not out of place for you to run a discount. This will massively increase returns and gives you loyal returnees for years. Notify the parents of the discounts using SMS
Track Students Resumption
It is imperative to know your students that are yet to resume. This shows you care. It will also help you to know why they are not returning and you can consequently make them return. Here's what you can do:
Get details of students yet to resume from class teachers including contact details of their parents.
Prepare a "Return To School" text message. See samples here.
Send the SMS to them.
Offer Interesting Sibling Packages
A very easy and effective way of getting good return rates is by offering sibling packages. The advantage of offering sibling packages is that it helps you get new admittances. And since the discount obtained increases with number of the kids, you can rest assured that you will get all the children from respective families on board. Notify parents of your Sibling Packages using SMS. Send now.
If you already have a Bulk SMS account, click here to send SMS now. If you do not, click here to register an account.
Need help to put all of these together? You can contact any of our consultants on 07034243326 or 08035515868. You can also leave a comment below, we will be glad to hear from you.