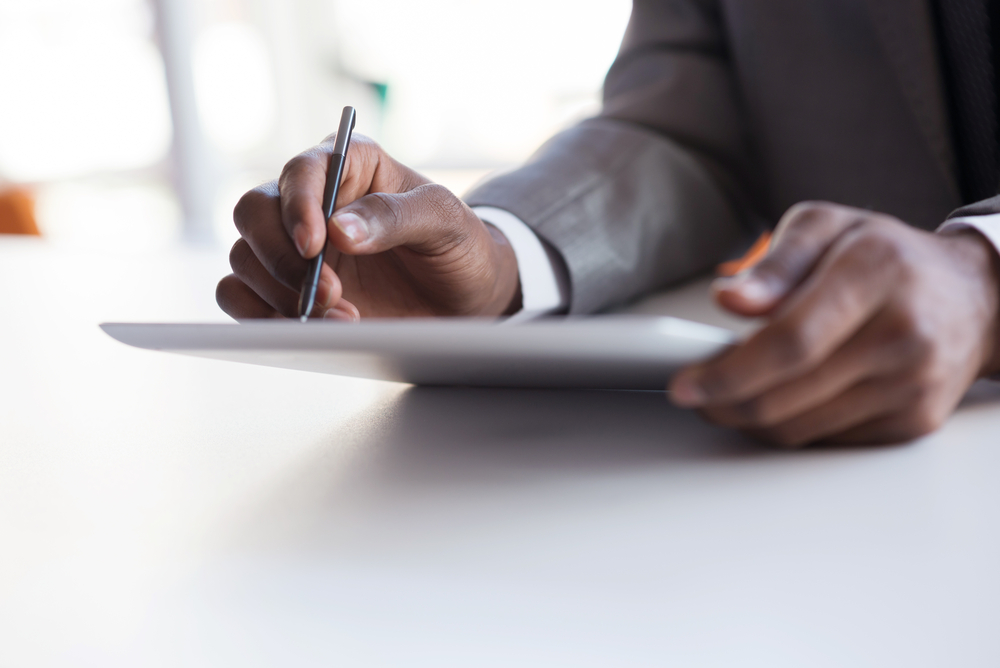 We have put together a detailed and comprehensive user guide on how to move around on the website and get things done with no fuss. Here is a quick tour just for you.
How to Access the SMS Portal
Once you login to your account using your username and password, the SMS Portal is the 4th feature on the top green menu bar.

How to Send Bulk SMS
On your SMS account, click on Send SMS, which is the 1st option on the left drop down menu under SMS Portal. Enter the Sender ID, Recipients Numbers and Message Body on the next page. Select a DND Management option and click on Send SMS.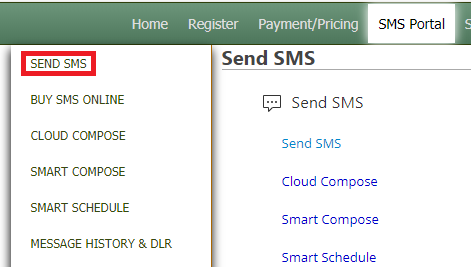 How to Enter Multiple Phone Numbers
When sending SMS to more than one phone number, separate the numbers with a comma, a space, or put each number on a separate line.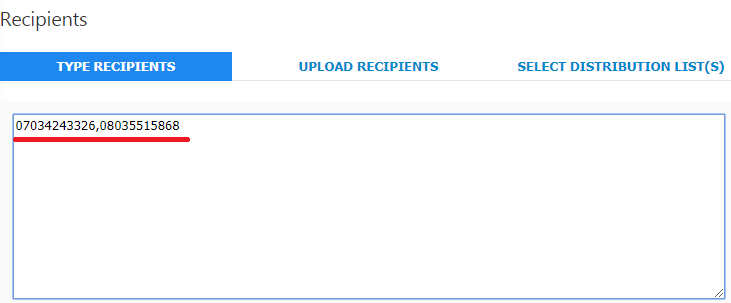 How to Schedule an SMS for Later Delivery
You can schedule SMS to deliver at a later time by clicking on Toggle More Options. The first feature under that is the schedule feature.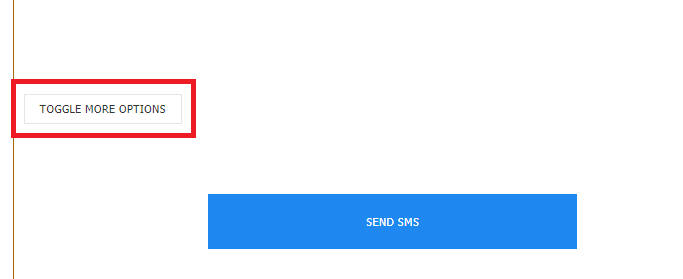 How to Buy SMS Units Online
Buy SMS units online by clicking on the TOP UP option located at the top of the SMS page. This opens a page where you can buy units using your card details.

How to Check your Message Delivery Report
Click on Message History and DLR , the 6th option on the left drop down menu on the SMS portal page, to see the report of messages sent on your SMS account.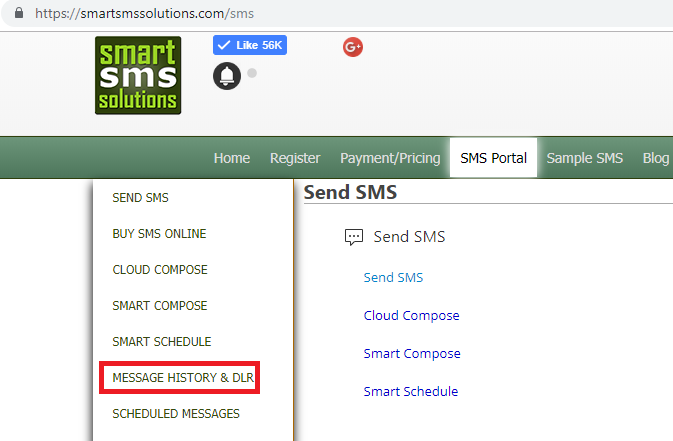 How to Extract Phone Numbers from a Text or File
Click on Extract from File to get out phone numbers saved on a file or Extract from Text to get phone numbers included in a text. Both options are found on the left drop down menu on the SMS portal page.