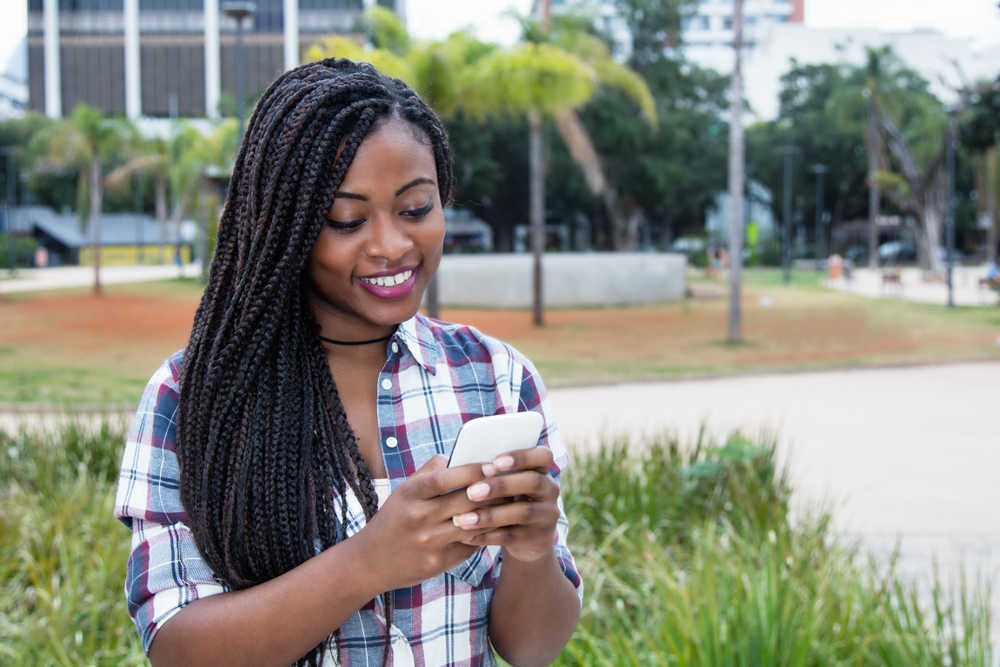 One of the many interesting benefits of the SIM hosting 2.0 service is 2-Way messaging; a means whereby you do not only send SMS to your contacts but also able to get response from them as inbox. The inbox can be accessed on your SIM hosting portal and also forwarded to you as an SMS, email or through a dedicated API.
With the inbox forwarding system, you do not necessarily need to login to your bulk SMS account to read replies to your messages. Infact, you can get it immediately even without an internet access.
Inbox Forwarding Options on SIM Hosting 
SMS: The inbox can be forwarded to your mobile phone as SMS. You can include unlimited phone numbers to receive responses. The cost of these inbox messages will be charged from your SMS units. 
EMAIL: As many as but not more than 3 email addresses can be enlisted to receive message inbox.
API URL: Message inbox can also be forwarded to your dedicated API address of HTTP post that runs on Json format.
How to Set Up Inbox Forwarding on SIM Hosting
Follow the procedure listed below to activate inbox forwarding on SIM hosting:
Go to your SIM hosting portal by clicking on SIM Hosting on the left drop down menu on your SMS page

Select Inbox Forwarding

On the next page, indicate where you want the inbox forwarded to by filling the appropriate detail against either Email, Phone or API url.

You can choose more than 1 option for inbox forwarding.

Leave the box for any option you want to disable blank

Once you are done filling the details, click on MANAGE FORWARDING
Please note that forwarding of inbox to your phone as SMS is billed from the SMS units in your account.
With this feature activated on your bulk SMS account, you will improve communication with your contacts list,by getting immediate and necessary feedback that helps improve the services you render.
Please contact our customer care support for all questions or inquiries about this SIM hosting 2.0 feature.