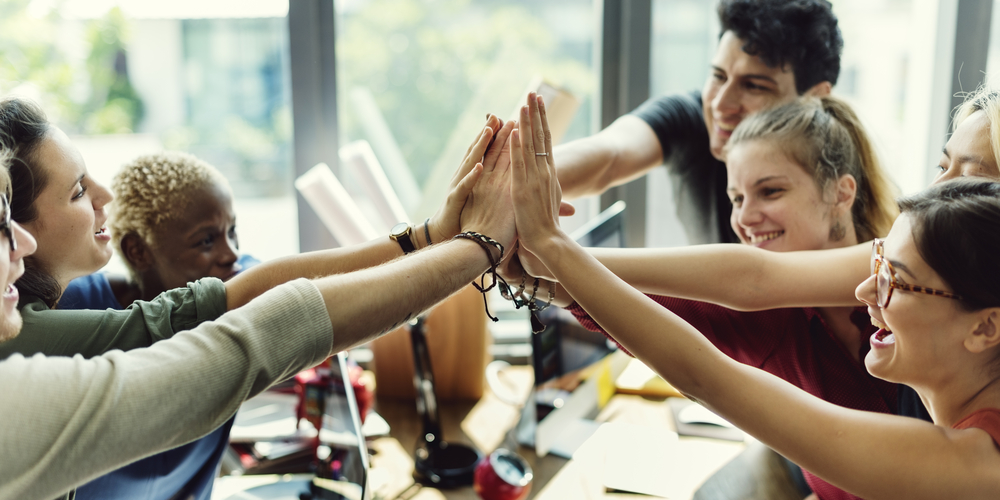 It is no longer news that sequel to the DND challenges posed to bulk SMS users with regards to MTN phone numbers, we have introduced, developed and implemented a system that delivers to those phone numbers. It will interest you to note that with the SIM HOSTING service, you can deliver SMS to all phone numbers regardless of their network or DND status.
Why Use Hosted SIM for all Phone Numbers?
There are no restrictions to SMS delivery through the hosted SIM

Delivery of SMS on the hosted SIM is at 99.99% success rate

Ported phone numbers and full blacklisted numbers receives SMS

Message delivery to all phone numbers is at 1 unit per SMS
How to Use Hosted SIM for all Phone Numbers
N:B: If you have no hosted SIM, this option will be disabled
At this stage, your SMS is sent and delivered to all the recipient's' phone numbers through your hosted SIM. Message delivery is guaranteed and instantly at that.
If you do not have a hosted SIM, click here to apply.
Get back to us with your questions and inquiries on this service.