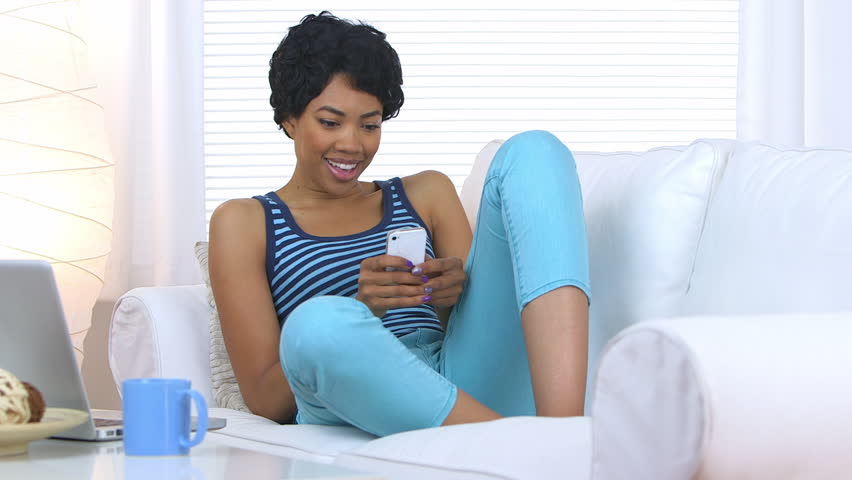 The SIM HOSTING 2.0 was developed primarily to solve the non delivery of SMS to MTN numbers on DND. With the success rate of this presently at 99.99%, we have deemed it beneficial to extend the functionalities of this service to DND phone numbers of other GSM networks.
It has been observed that due to full implementation of DND service by some network operators, some phone numbers have been blacklisted on DND and as such might not receive bulk SMS through the corporate route.
The limitless potentials of the SIM HOSTING in delivery of SMS makes it a perfect routing option for those DND numbers of other networks aside MTN.
Why Use Hosted SIM for all Phone Numbers on DND?
There are no restrictions to SMS delivery through the hosted SIM

Delivery of SMS on the hosted SIM is at 99.99% success rate

Ported phone numbers and full blacklisted numbers receives SMS

Message delivery to all phone numbers is at 1 unit per SMS
How to Use Hosted SIM for Phone Numbers on DND
N:B: If you have no hosted SIM, this option will be disabled
At this point, the SMS is sent to the DND phone numbers in your recipients list through your hosted SIM, while other phone numbers not on DND goes through the basic route.
Click here to apply for the SIM HOSTING service if you've not yet done so.
Please get back to us if you need further clarifications on the service and it's far-reaching functionalities.