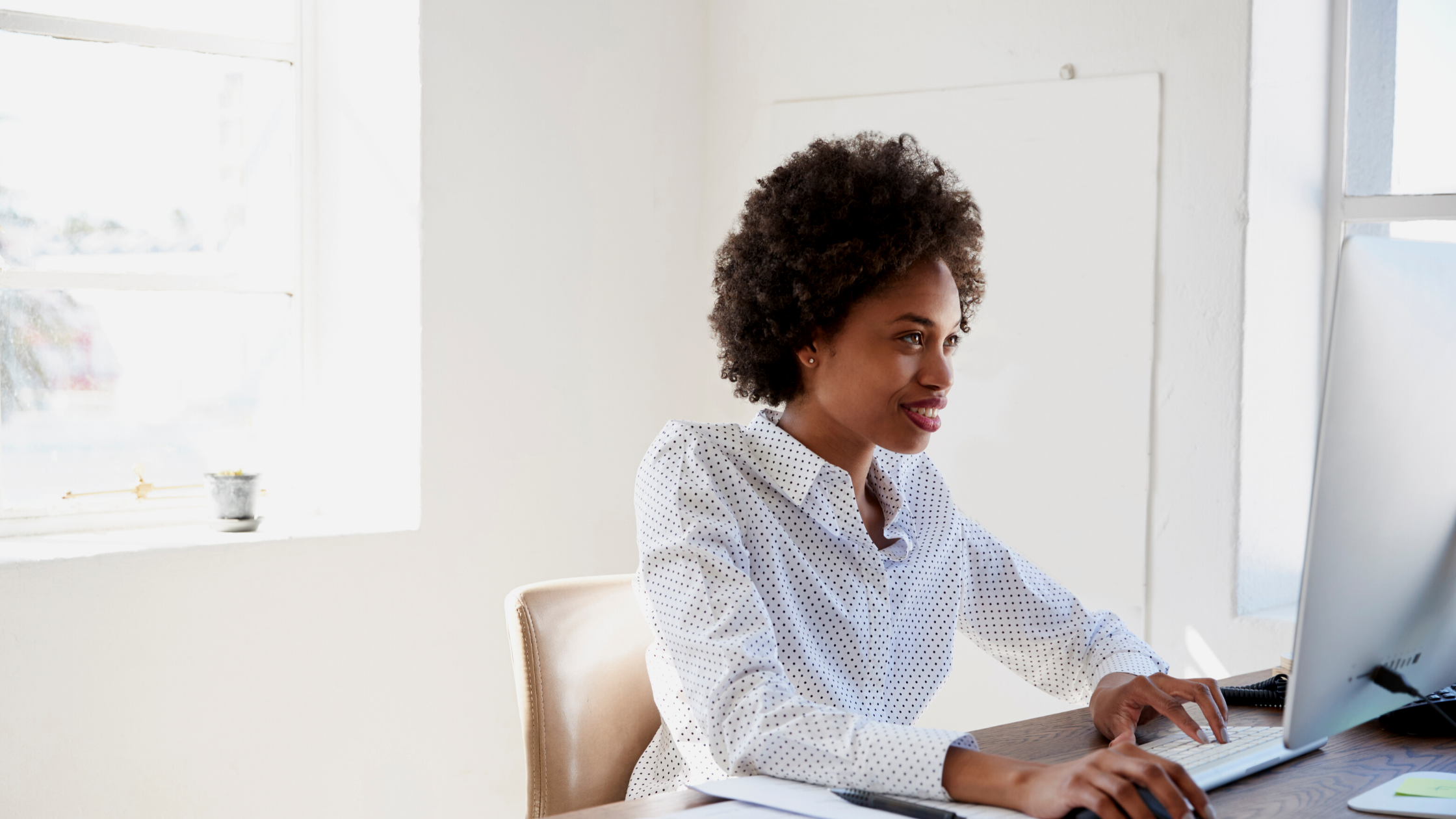 If you are a regular user of Bulk SMS service with SmartSMSSolutions, and your goal is to deliver SMS to all your recipients at all cost, then you must be familiar with SIM Hosting service by now. This service, with all it's features and benefits, continues to be the best choice for SMS users in recent times.
Perhaps you've been postponing your decision to get a Hosted SIM for a while, or you are still unsure on whether or not you will need this service. Say no more. We have put together all you need to know about the service. This should help facilitate your decision.
SIM Hosting Works
One thing you need to know about the SIM Hosting service is that it works, and effectively at that. No doubt you've had cases of inconsistent SMS delivery from bulk SMS service, owing partly to DND issues.
It will interest you to know that SIM Hosting has no such issues, and messages will always deliver. Infact, it is the same as sending a message directly from your mobile phone, only this time the SIM is hosted on a server.
SIM Hosting Use Case
There is a wide array of what SIM Hosting can be used for. Here are a few of them:
OTP Delivery: If you run an online business that involves delivery of OTPs to your customers, then SIM Hosting is your best bet. Message delivery is a guarantee, which you need for OTPs.

Transaction Alerts: Similar to OTP delivery, SIM Hosting is also perfect for delivery of transactions alerts, possibly when a product has been bought or a service has been offered.

Personalized Messaging: If your line of business involves sending personalized custom individual messages to your recipients, then it is important you get a Hosted SIM, for efficiency.

2-Way Messaging: This feature makes SIM Hosting a very interesting choice for businesses that thrive on customer feedback. Unlike Bulk SMS that is usually one way , and cannot be responded to , SIM Hosting offers the opportunity of getting replies.

SMS chat-bot: This is a provision that automatically sends text messages to users who chats with the bot. Simply means that you can set your account to auto respond your recipients when they send particular messages or keywords.
How to Get the Best Out of SIM Hosting
As with every product and service, there are certain requirements that must be carefully considered and met if you want to get the best out of the SIM Hosting Service. Here are a few of those requirements that need your careful consideration:
Pre-notify your Recipients: Because SIM Hosting delivers SMS with the Hosted SIM number, there are chances that some recipients might not open the SMS if they are not aware of this. So it is important you notify them in advance that they will be contacted through that particular number, to increase open rates.

Use Opt-In System: In order to ensure you are sending SMS to those who want to hear from you, it is important to use an opt-in system. This involves your recipients sending a keyword to the server, after which they start receiving messages.

Use SIM Hosting to contact people you will be comfortable sending SMS to using your personal line. This is because the SIM still belongs to you and registered in your name.

Don't Spam: Because of the network operators' regulations, it is important not to use SIM Hosting for spamming. That means that you only send SMS to those who expressly and unequivocally requested to be contacted by you with that number.

Consider Hosting Multiple SIMs: If you would be pusing a lot of messages, it is advisable to host multiple SIMs, to best cater for this traffic. That way, you get the best out of this service.

Consider Hosting Corresponding Networks: SIM Hosting has a Network Based Routing feature, whereby your SMS can be routed through different servers based on the network you are sending to. This is important because of network interconnectivity issues. So it's best to host corresponding networks to the ones you are sending to, so you can send MTN>MTN, Airtel>Airtel, Glo>Glo, and 9Mobile>9Mobile .

Limit SMS to 1 Page: Just like it is when sending SMS through a mobile phone, it is best to limit your SMS to a page. The reason being that messages are treated a page at a time, and so processing a page of SMS will be more efficient.

Create Opt-Out Keyword: Your recipients must not have the feeling that you are holding them against their will. It is always important to provide the option of opt-out as part of your marketing campaigns. That way, if any one at any time, for any reason decides not to receive SMS from you again, they can always opt-out, instead of tagging you a spammer.
Some Limitations of SIM Hosting you Should Know About
As with all products and services, SIM Hosting has some certain limitations. Thankfully though, those limitations can be negated following the recommendations listed above. Here are some of the limitations:
Maximum of 10 SMS can be Pushed per Minute: The SIM Hosting server processes 10 messages per minute. That is why it is recommended you keep your messages short, so they can all deliver on time.

SIM Blacklisting: If the operators should flag your SIM as spammy or your recipients start flagging your SMS as Spam, this might result in SMS termination on the SIM, and it would be disabled.

SIM Recycling: If a SIM is left unused for more than 90 days, it could be recycled and the phone number will no longer be available. It would then become necessary to register such SIM again to continue using it.

Not Suitable for Bulk Messaging : Because of the issues of time of delivery and spamming, among other things, SIM Hosting is not recommended for mass messaging, but individual targeted personalized messages.
What Else you Need to Know About SIM Hosting
Here are some other important points you should know about the SIM Hosting service:
SIM Hosting comes with a hosting fee of 5,000 Naira monthly or 50,000 Naira annually, depending on what's best for you.

SIM that would be hosted would be registered by the user, with his name and biometrics data.

Delivery of SMS on SIM Hosting using Airtel SIM is 1 unit/SMS, whereas other networks are at 2.5 units/SMS.
Get Started
Now you have all the information you need about SIM Hosting, to make an informed decision. It's time to get started with your application and getting a SIM. Click here to get started.