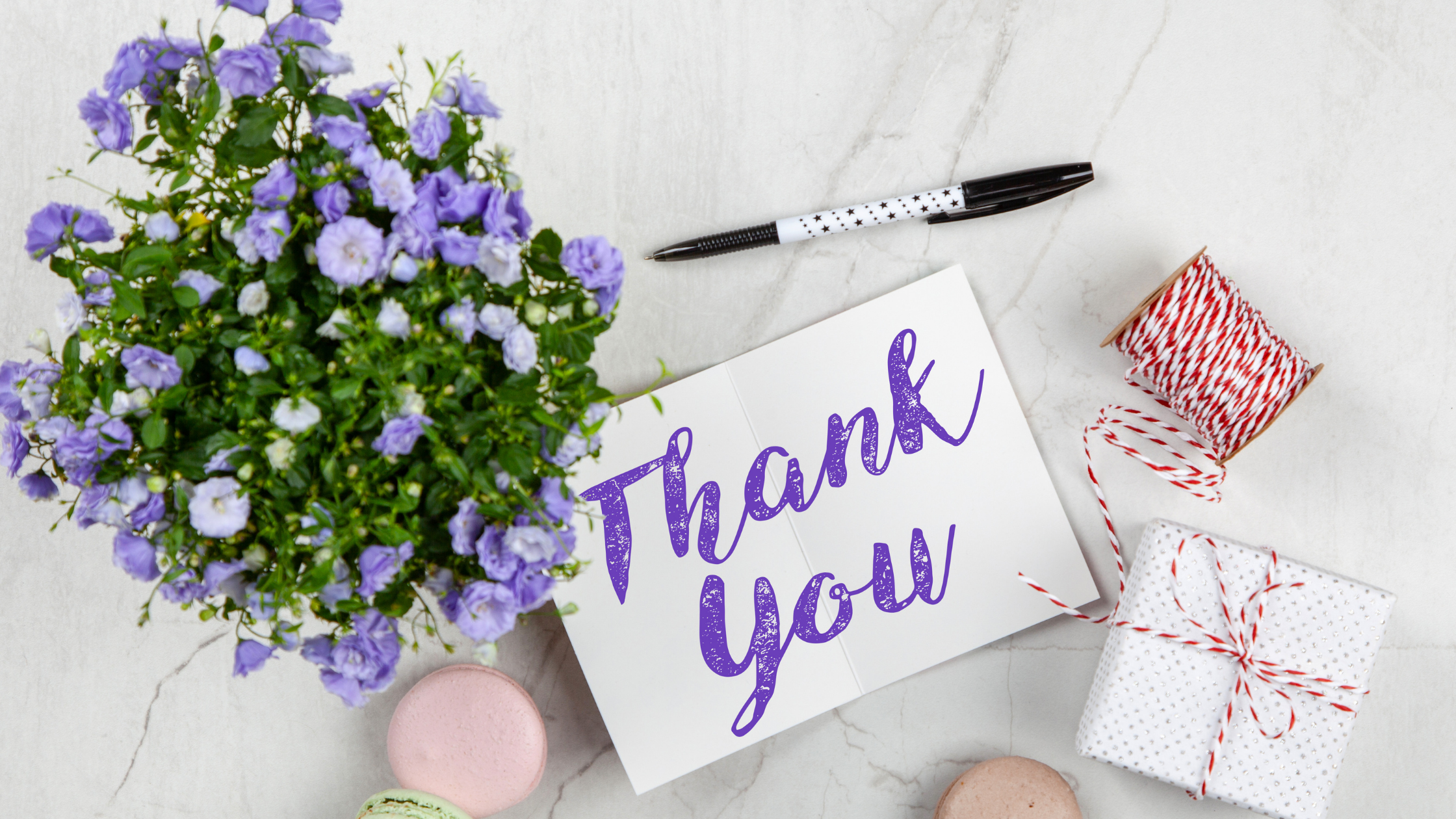 2020 is coming to an end. Smile if your customers have been the best this year. While taking the best sale opportunities for this time of the year, and also making plans to nail a perfect End-of-the-Year sale, do not forget to start preparing your Thank You packages.
Customer appreciation is very underrated, and shockingly so. This is one of the easiest ways to build a close relationship with your customers. Everyone wants to be appreciated, especially when they deserve it. There is no better time than now, to appreciate your loyal customers for all they've given to you during the course of this rather long and eventful year.
Here are some Thank You Packages you can explore during this time of the year:
Thank You SMS
If you agree that your customers have been more than awesome this year, a simple SMS to say 'Thank You' is not too much to ask. There are loads of free sample Thank You SMS that you can choose from. That's the least you can do to put a smile on the faces of your customers as they've undoubtedly done for you this year.
Register a free SMS account now, and start composing your SMS.
Branded Souvenirs
This can suffice especially if you have a physical store and sell products or offer services. You can share souvenirs that are branded with your company's name and/or logo. Souvenirs include: Mugs, T-Shirts, Caps, Pens, Mouse Pads, Paper Bags, Sticky Notes, Stickers e.t.c.
Customer Reward System
A Reward System is a marketing strategy whereby you reward your customers for their loyalty to your brand. This you can do using a promotion offer. There are a variety of such offers you can use. See them here. This is also a way to tell your customers "Thank you for an amazing 2020".
It's a tough market out there guys. Your competitors are most likely making serious plans on their customer appreciation and rewards. Don't be left behind. If you don't appreciate your customers, your competitors will do it for you.
Need help with your End-of-the-Year campaign? Do not hesitate to reach out to us. We will be glad to help.