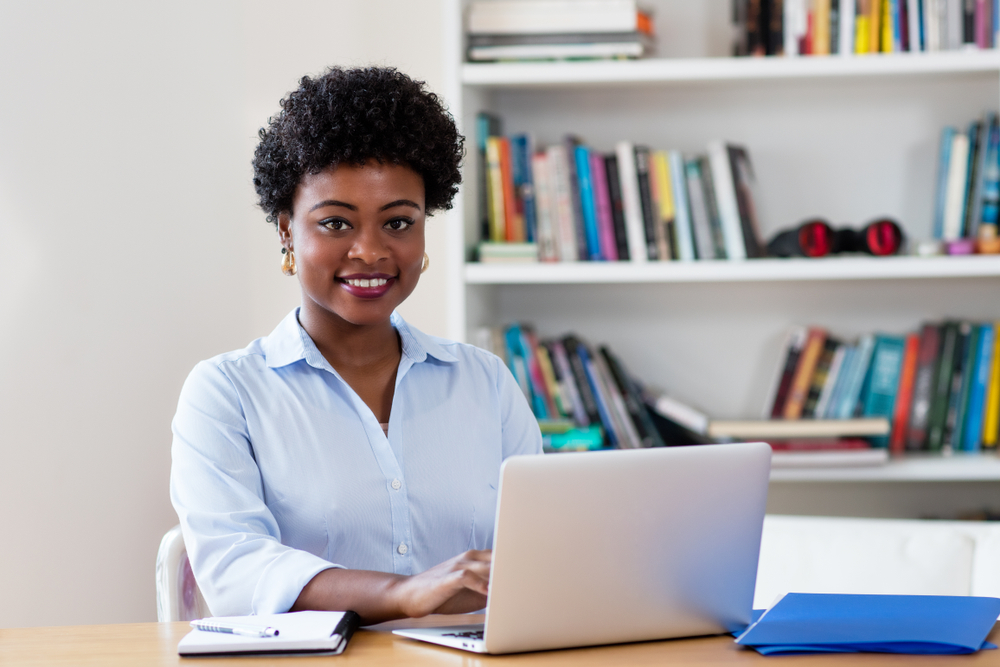 In view of the recent mandatory requirement for registration of Sender IDs from the Nigerian Telecom Operators, we have put together a comprehensive list of all the questions and clarifications you need on how to go about the registration process.
WHY SHOULD I REGISTER MY SENDER ID?
This registration is part of the Nigerian Communications Commission's drive towards ensuring scam and fraudulent promotional messages are not circulated, which led to the introduction of the DO-NOT-DISTURB service in the year 2016. It is therefore necessary towards ensuring delivery of promotional bulk messages henceforth. See other reasons here.
IS THE REGISTRATION COMPULSORY?
It is not compulsory for all, but definitely mandatory for all bulk SMS users. If you are interested in sending bulk SMS and getting them delivered with no issues and challenges attached, then you need to get your sender ID(s) registered.
WHAT DO I NEED TO PROVIDE TO GET IT REGISTERED?
We have done a lowdown of all the requirements for sender ID registration. Click here to view.
HOW LONG DOES THE REGISTRATION TAKE BEFORE COMPLETION?
After submission of application for sender ID registration, it takes a maximum of 15 working days for the application to be forwarded to the telecom operators and processed by them for approval of the application.
HOW DO I REGISTER THE SENDER ID WITHOUT A REGISTERED BUSINESS?
The CAC certificate of business registration is a compulsory requirement for the registration process. But if you do not have a registered business, you can still get the sender ID registered. See how.
CAN I REGISTER MORE THAN 1 SENDER ID?
Yes you can. The sender ID whitellisting registration page gives you the opportunity to register more than 1 sender ID, but with specific letters for each sender ID. Submit application here.
If you have further questions or inquiries on the sender ID registration process, please do well to get across to us .