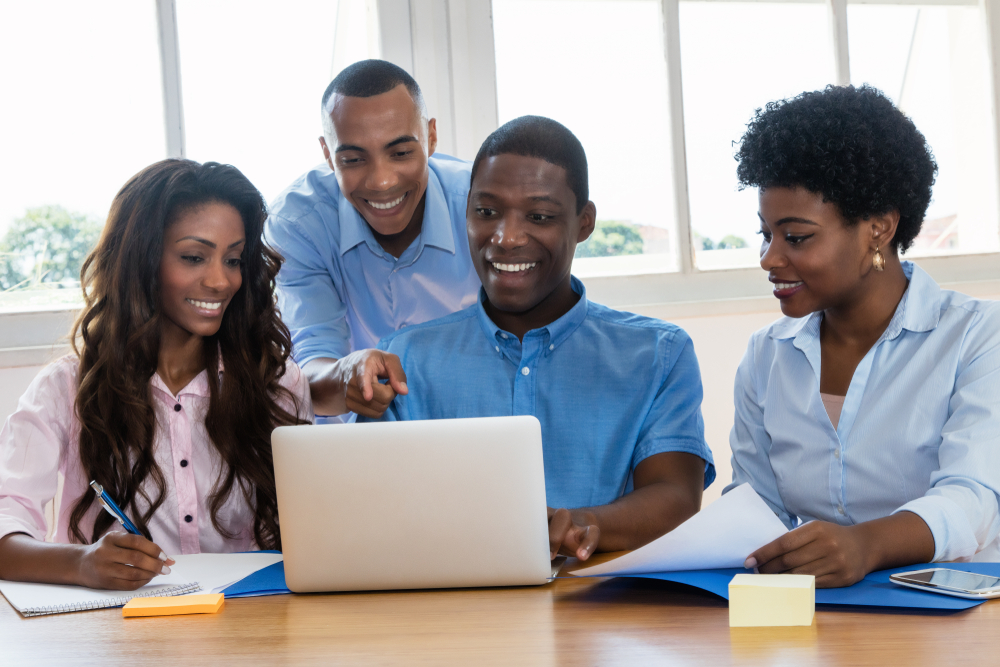 The SIM hosting service that delivers SMS to all phone numbers without restrictions and offers a platform for 2-Way messaging, requires a hosting fee to set up the server. We are pleased to inform you that we now have a monthly payment package for users who wish to set up this service.
For flexibility and affordability, there is now an option to pay monthly for the server set up and maintenance. The monthly payment stands at 5,000 Naira only. With this payment, there are no limits to the number of SMS you can send in a month and all the features attached to SIM hosting 2.0 are also applicable. And what more? message delivery is guaranteed.
The cost efficiency of this monthly package is driven at ensuring that all bulk SMS users have the opportunity to enjoy the service and deliver important SMS to all recipients as they would love to at 1 unit per SMS.
Still not convinced on why to apply for SIM hosting 2.0? Review the amazing benefits of this robust service.
It is our conviction that this new package will ease up the requirements for setting up a hosted SIM and make your bulk SMS service experience one to savor and enjoy.
Apply for SIM hosting 2.0 if you've not yet done so. Mail us at This email address is being protected from spambots. You need JavaScript enabled to view it. for questions and inquiries.