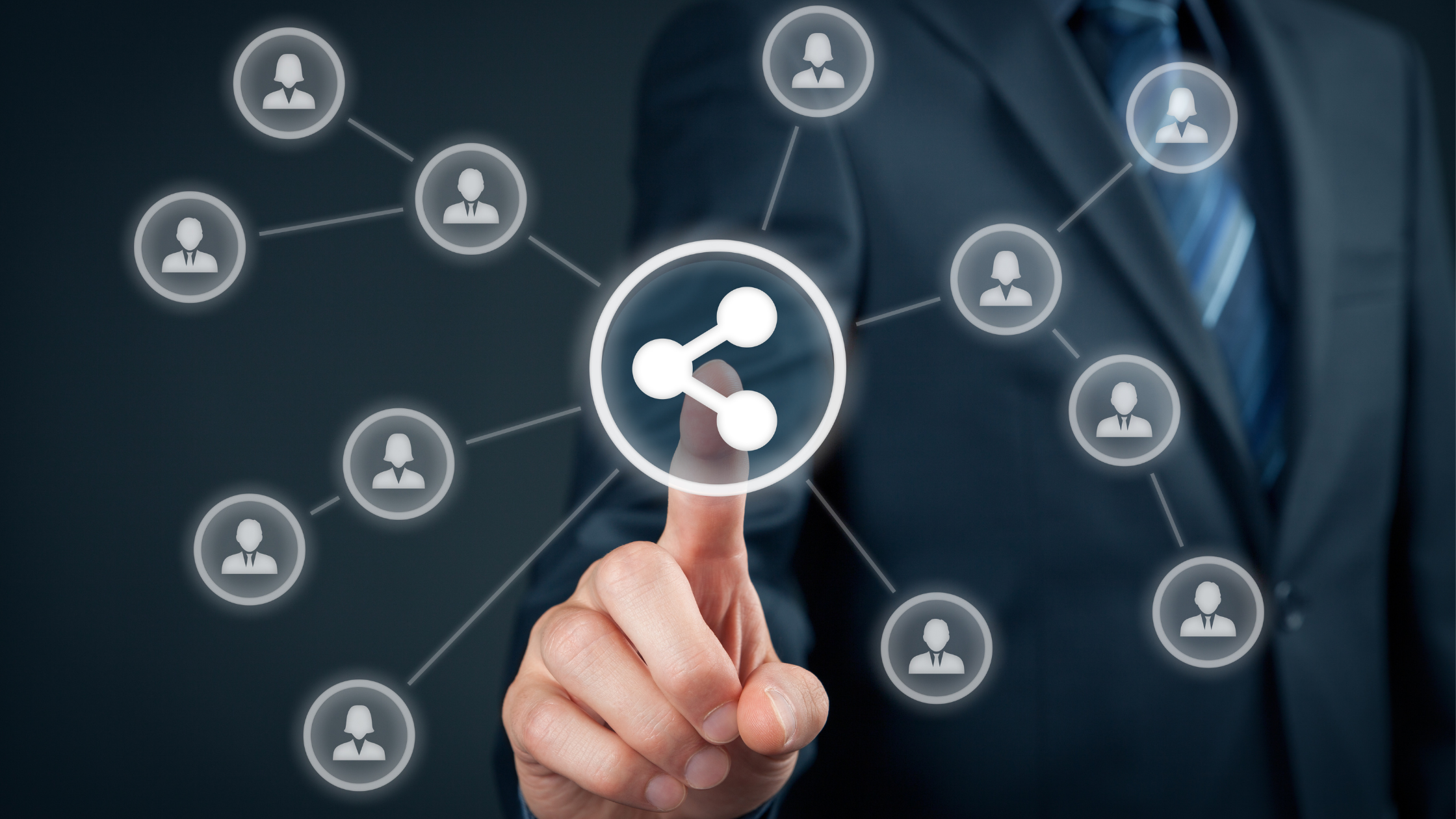 It was a few weeks ago when the directive for all mobile subscribers in Nigeria to link their National Identity Number (NIN) to their SIMs or risk losing their phone numbers sent shivers down many people's spine.
Such fears are not baseless though, as the negative impact of losing your phone number(s) cannot be overemphasized. This is more telling if you use such numbers for daily business transactions, as is the case with your SIM Hosting number.
We have been receiving several calls and messages inquiring how to link your NIN with your hosted SIM in our data center (For customers on SIM Hosting), and we are pleased to inform you the provision is now available.
How to Update your NIN with Hosted SIM
To update or link your NIN with your hosted SIM, follow the steps below:
Login to your SMS account

Click on SMS Portal on the top menu bar

Then click on SIM Hosting on the drop menu

On the SIM Hosting page, select NIN UPDATE

On the next page, enter your 11 digits NIN on the box provided under NIN

Then click on UPDATE NIN
Alternatively, use this link:(29) NIN Update (smartsmssolutions.com)
Your NIN would have been submitted, and this will be linked with your hosted SIM phone number here in our data center.
With this action, you can rest easy, and you do not need to worry about your SIM getting blocked, while you keep enjoying the best of SIM Hosting service.
Link your NIN with your Phone Number - Do It Yourself
We have also put together multiple articles on how you can link your NIN with your phone number of different networks on your own. See how to link with MTN, GLO, Airtel, and 9mobile.
If you do not have a NIN or still unsure how to get one, you might want to check our information on that here.
Do not also hesitate to contact us with your questions and inquiries on this.